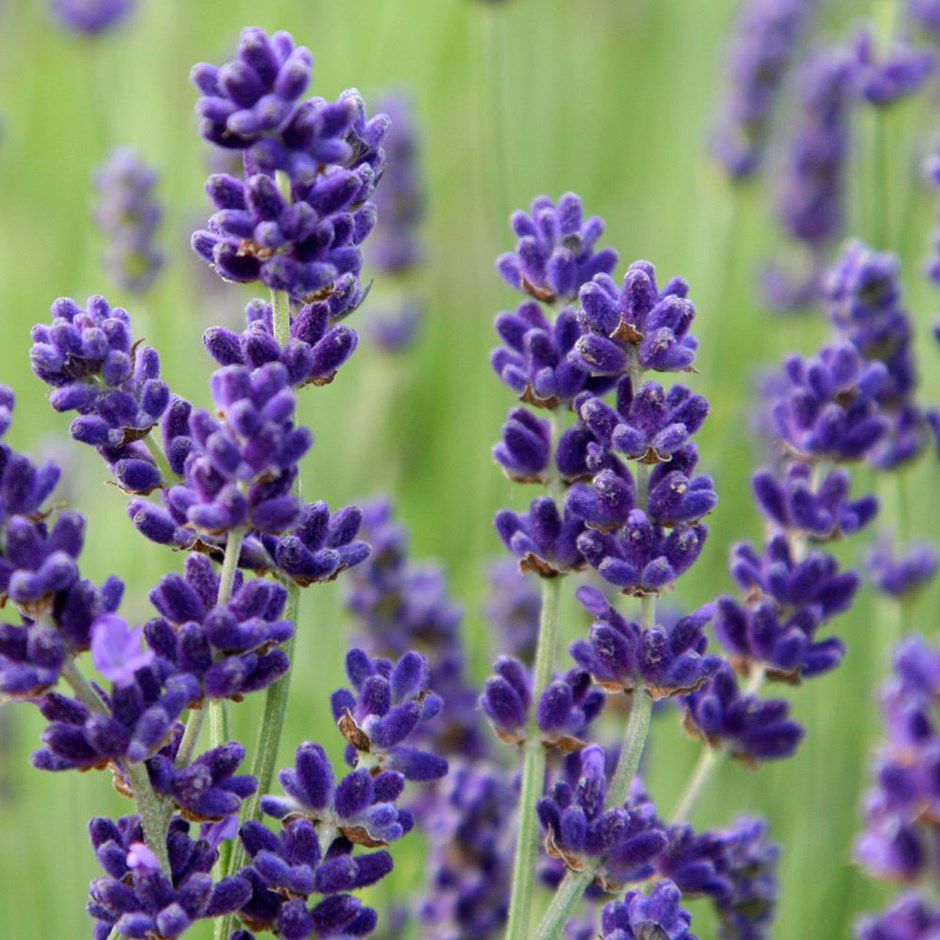 Memrise is another free language learning app. It's not as smooth as Duolingo, but it is easy to work with, supports offline courses, and lets you learn a massive number of languages. You can start off simple or skip all the way through to more advanced lessons.
Something unique about Memrise is how it teaches you new words and phrases. Words are put into sentences with similar sounding words from your native language to help build the connection for remembering them. You'll also sometimes see multiple images that you can scroll through that overlay the foreign text with a recognizable image for added association.
Another method Memrise uses is to teach you a different language is by mixing up the translations. This way you learn a few new words at once, and then you keep learning them over and over again in a different order to ensure you know them before moving you through to the next round.
Languages You Can Learn: English, French, Spanish, Dutch, Portuguese, Norwegian, Danish, Japanese, Korean, Icelandic, Slovenian, Arabic, Turkish, German, Swedish, Polish, Italian, Chinese, Russian, Mongolian
You can use Memrise from the Android, iPhone, or iPad app, as well as online through a web browser.
Busuu is a free language learning website that connects you with millions of native speakers and gives you access to interactive resources to help you learn a new language.
Languages You Can Learn at Busuu
AccellaStudy has a separate mobile app for each language you'd like to learn. Each app is extremely simple to use, supports offline use, and varies only in the words they give you—all the features are the same.
Different methods of learning are included in these apps, such as flash cards, audio quizzes, spaced repetition, and others. A hands-free mode is perfect if you're driving so you can learn without ever looking at your device.
These free language learning apps let you build your own study sets so you decide which words you focus on. This is great if you're having trouble learning a handful of words—just put them in the same study set and learn them separately from all the rest of the words.
Languages You Can Learn: Spanish, French, German, Italian, Dutch, Greek, Hebrew, Arabic, Japanese, Chinese, Korean, Polish, Portuguese, Romanian, Russian, Ukrainian, Turkish
iPhone and iPad users can install language learning apps from AccellaStudy.
Rosetta Stone is a professional-grade service for language learning, but they offer a free app meant specifically to help travelers learn basic words and phrases.
There are dozens of pictures tied to common phrases that are spoken to you in the language you're wanting to learn, and you have to repeat the words back to practice your pronunciation. You can skip forward to any lesson you like or just follow through from beginning to end.
There's also a phrase book with basic words and words related to restaurants, hotels, and getting around—all very useful for someone traveling. You can buy more phrase books if you like, such as words related to shopping, colors, emergencies, and currencies.
Languages You Can Learn: Spanish (Latin America), Spanish (Spain), English (US), English (UK), French, Japanese, Italian, German, Chinese, Portuguese, Russian, Arabic, Korean, Dutch, Tagalog, Greek, Hebrew, Hindi, Irish, Farsi, Polish, Swedish, Turkish, Vietnamese
Most language learning apps teach you a language through exercises and progressive steps, while Google Translate simply tells you how to write and speak anything you run through it.
You can translate text, handwriting, and your voice with Google's translator app. This means you can enter text manually, draw the text, or speak it to convert it into the target language. You can even save your favorite translations so you can refer to them quickly whenever you like.
Google Translate may not be like other language learning apps, but it's certainly a great tool if you're stuck on a specific word or phrase, or if you prefer to target your learning to particular phrases and sentences only. It can especially prove to be beneficial if you're speaking with someone that doesn't know your language
This language learning app can also translate even when you don't have an internet connection (just be sure to download the language pack ahead of time).
Another feature that makes Google Translate a must-have if you're traveling is instant translations.