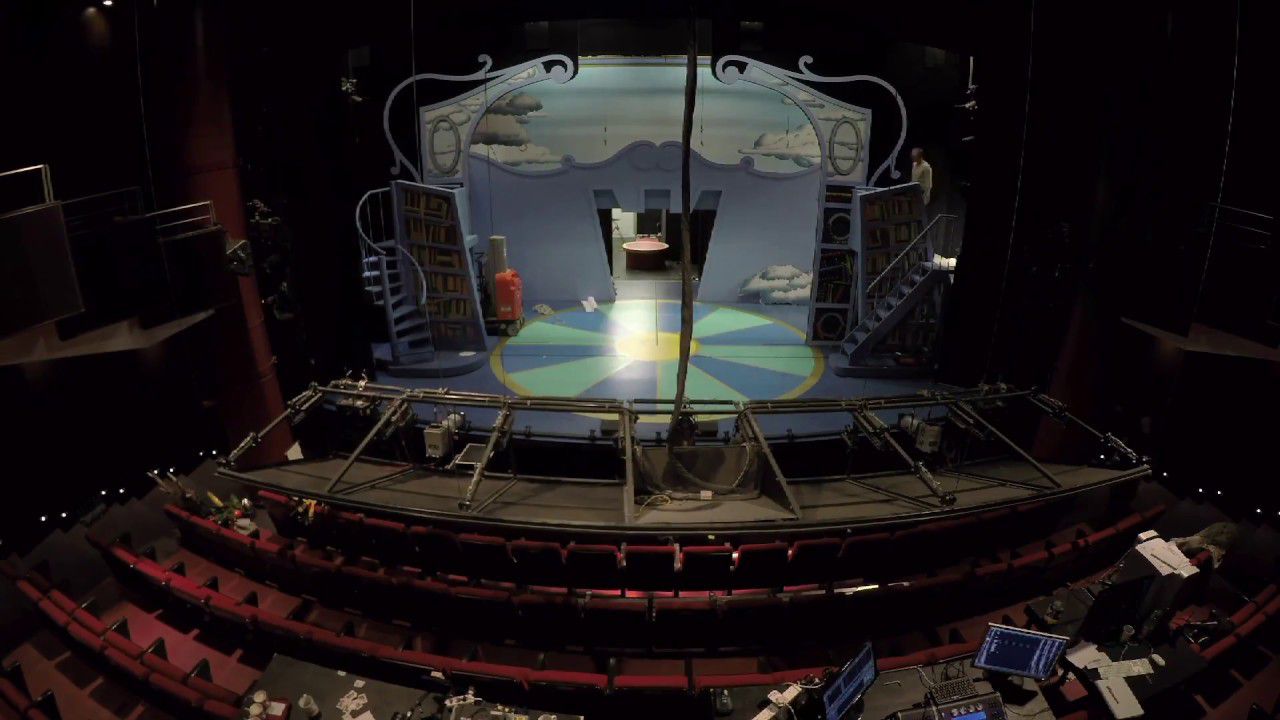 I just can't understand why the government
is doing next to nothing about the theatres..
I obviously don't expect them to help for cultural reasons - despite Johnson's hero Churchill's words
about culture being what we were fighting for -
but surely the economic argument would persuade them?
The performing arts bring in billions
plus all the associated sectors -
directly such as suppliers
but also indirectly with the restaurants
that rely on people going to nearby theatres.
The UK is going to need tourists,
especially after Brexit,
and the government is killing one of the main draws.