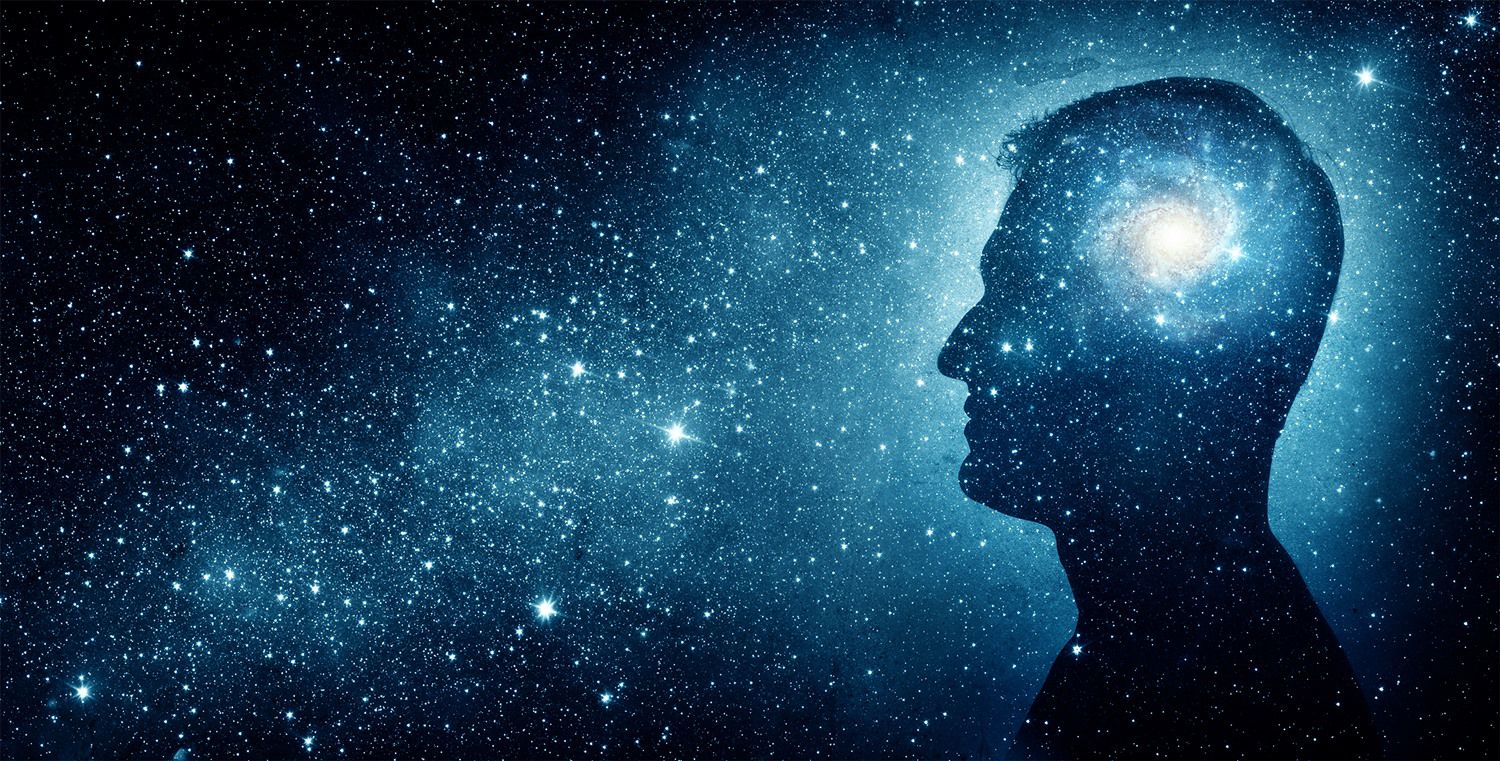 I suppose it starts
with the awareness
of how incredible,
mysterious
and inexplicable
it is to exist,
and then to be aware of that existence...
in whatever form
that awareness takes hold.
Imagine
how we would
(initially)
behave
if someone invented a perfect virtual reality replica
of our world that we could live in...
how much we would soak in the little details
and how much awe we would be in.
That's us,
only we forget it.
We forget the actual reality of our situation.
A speck of dusting floating in the vastness of space.
No idea of why.
No idea of how.
It's all just happening,
and so are we.
What more does such wonder
deserve than our full attention?