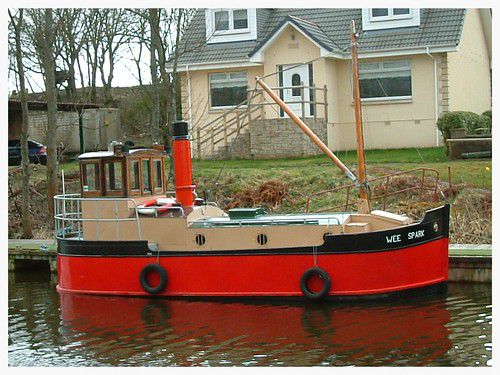 We are not all in the same boat.
We are all in the same storm.
Some are on super-yachts.
Some have just the one oar.
Your boat might be a luxury cruiser with the mortgage paid off, all mod cons. The next door neighbour's might be a dinghy seeping with leaks of grief and poverty, being tossed from side to side with great uncertainty and not enough lifejackets. Down the street there is a yacht bobbing away but completely isolated and lonely with a one-person crew, trying to signal to others that they still exist.
Scotland needs a 'virtual school'
If Scotland truly is a "world leading digital nation" then this could be staged in a week. It would free up tens of thousands of hours of preparation and mixed methods of delivery that teachers and schools are trying to undertake in 32 different ways across a small country, an Occam's Razor to deliver one thing – simple, open access websites – that delivers one thing – education.