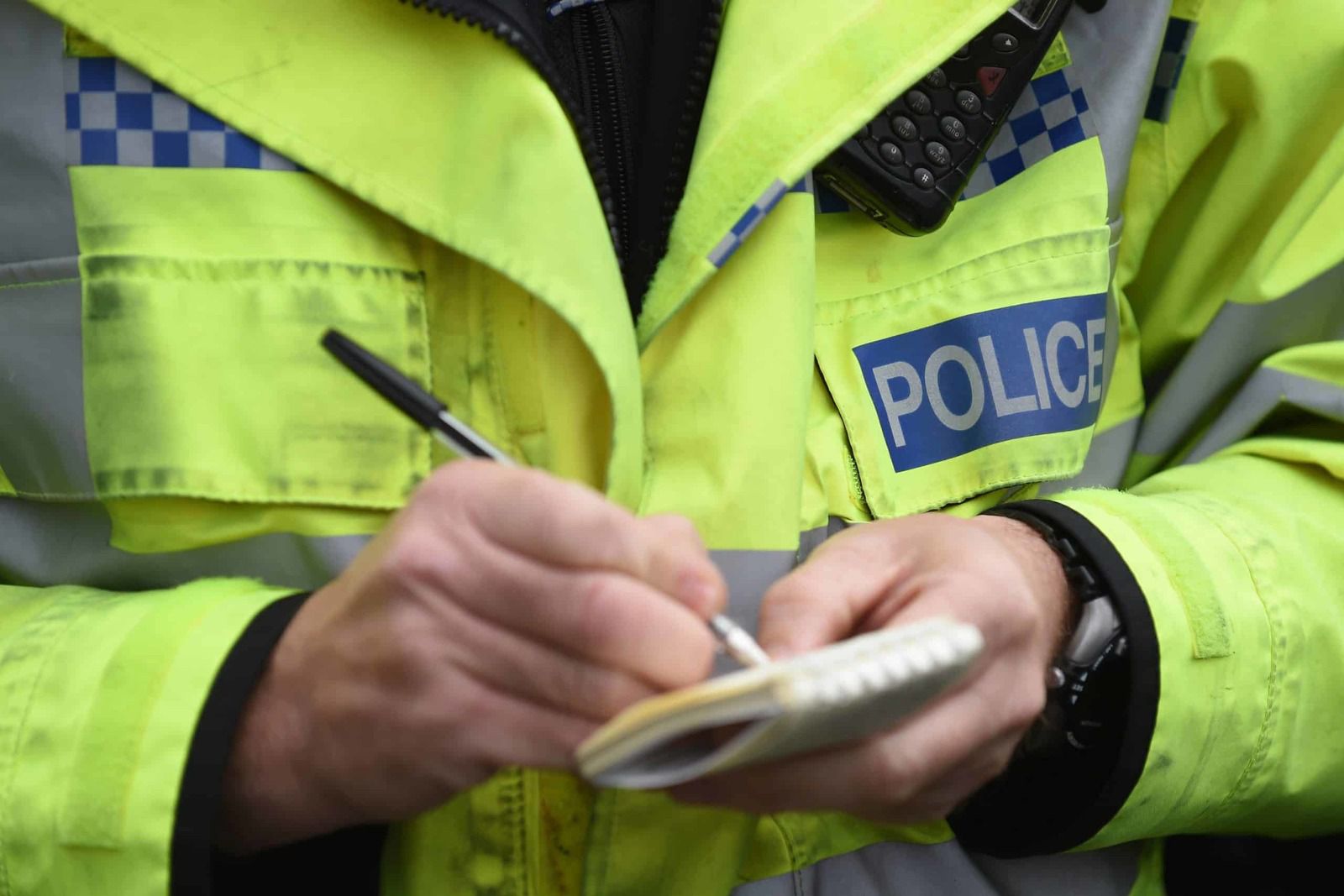 "Stay alert, control the virus, save lives"
is an anagram of
"Easily survives travel north to castle".
Minutes of the Sage meeting on 23 March express concern that
Covid-19 case numbers in London "could exceed NHS capacity within the next 10 days" amid "a worldwide shortage of reagents, platforms and equipment". Did Dominic Cummings use his privileged access to that information to flee London for Durham with his family on 27 March? While that pervasive suspicion exists, any moral authority that this government has to manage this pandemic, or issue advice or instruction, will wither away.