Our Scottish Gaelic language and culture, has a priceless asset,
but why are so many Scots unaware of our language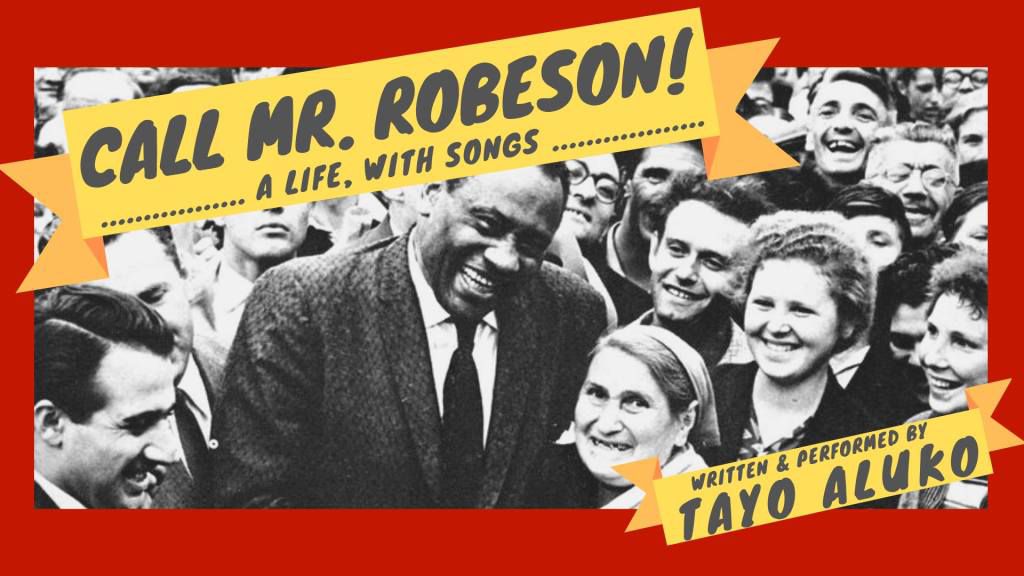 There as been a remarkably consistent hostility to Gaelic throughout time.
To much of Scotland, via both church and state, the Gaels were always "the other" and the answer lay in eliminating the linguistic distinction.
The miracle is not that Gaelic is weak
but that it has survived at all,
in the face of what history has thrown at it.
In the early 1980s, George Younger created a ring-fenced budget within the Scottish Office to allow for the development of Gaelic-medium education.
This was absolutely crucial and has survived to the present day.
The Tories also created the Gaelic Broadcasting Fund which was the first vital step towards the creation of a television channel
Paul Robeson visited Glasgow.
He confirmed he had been "keeping up with his Gaelic studies and demonstrated his proficiency by reading a passage from one of his well-thumbed text-books".
Paul Robeson said: "Hebridean songs are very important to me because they represent music built on a world language, the pentatonic scale, and in the world language they are among the most beautiful."
It was one small reminder that in the Gaelic language and culture, Scotland has a priceless asset. Remarkably, it still stands a chance as a living language for generations to come. Let's just get on with doing our best towards that outcome for the alternative would shame us deeply.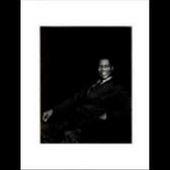 The most powerful of western basses with the darkest timbre. Along with the most fluid legato and natural beauty of ANY singer I ever heard.