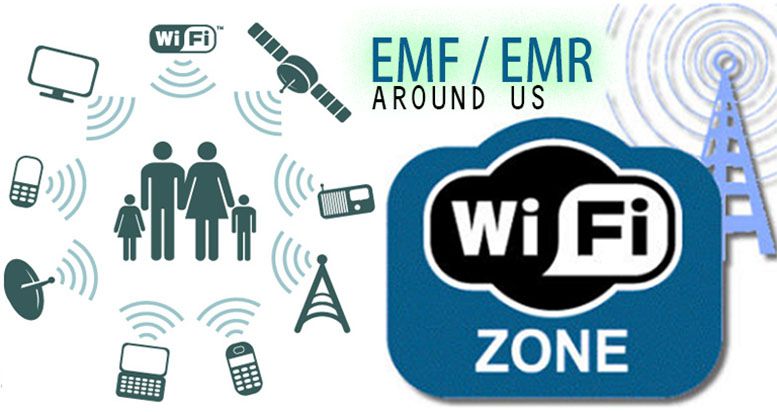 Unfortunately wildlife has almost disappeared
as a result of a combination of pollution, environmental damage
and yes - EMF radiation from phones
and all manner of things.
Please everyone look at the data
relating to EMF and wildlife.
No sparrows, no insects, bee colony collapse,
no bumble bees etc.
It is a blind spot -
please do not be afraid and do a little research . . . before it is too late.