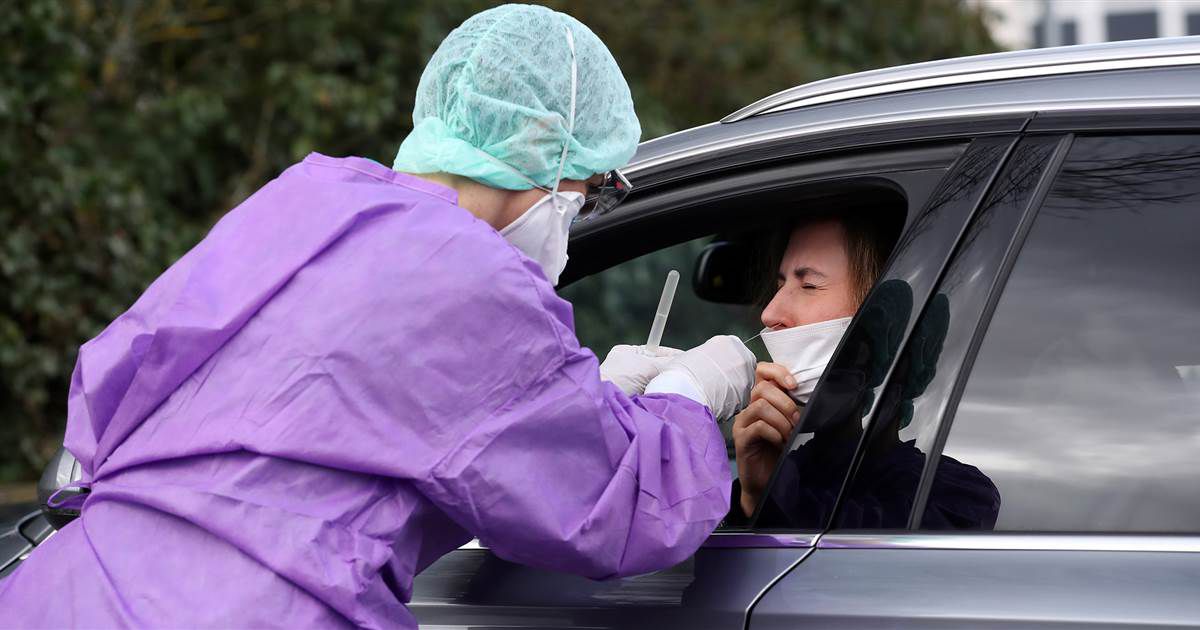 Polish coronavirus tests: cheaper but equally good
Polish coronavirus tests have already been registered by the Office for Registration of Medicinal Products, Medical Devices and Biocidal Products. Tests produced in Poland are to be cheaper, which is why there will be many more than foreign tests, which, however, does not affect their quality and reliability.
- Thanks to the production of Polish, equally good as foreign, but cheaper tests, there should be many more. Which will allow more people to be examined, and this is of great importance for the ability to control the epidemic - said prof. Wojciech Maksymowicz, secretary of state at the Ministry of Science and Higher Education.
They will check for the presence of coronavirus and the correctness of sample collection
Polish coronavirus tests will not only be cheaper and more available than previously used tests imported from abroad. They have an additional advantage - they can confirm that the patient sample for testing was correctly taken.
The main advantage of our test over the majority of tests of this type available in the world lies in confirming whether the sample (swab) from the patient has been correctly taken. - we read on the Medicofarma website.
The Institute of Bioorganic Chemistry has been fighting coronavirus since the outbreak of the epidemic in Poland
A "Virus Support Group" was launched at the Institute of Bioorganic Chemistry just after the first cases of coronavirus infection in Poland.