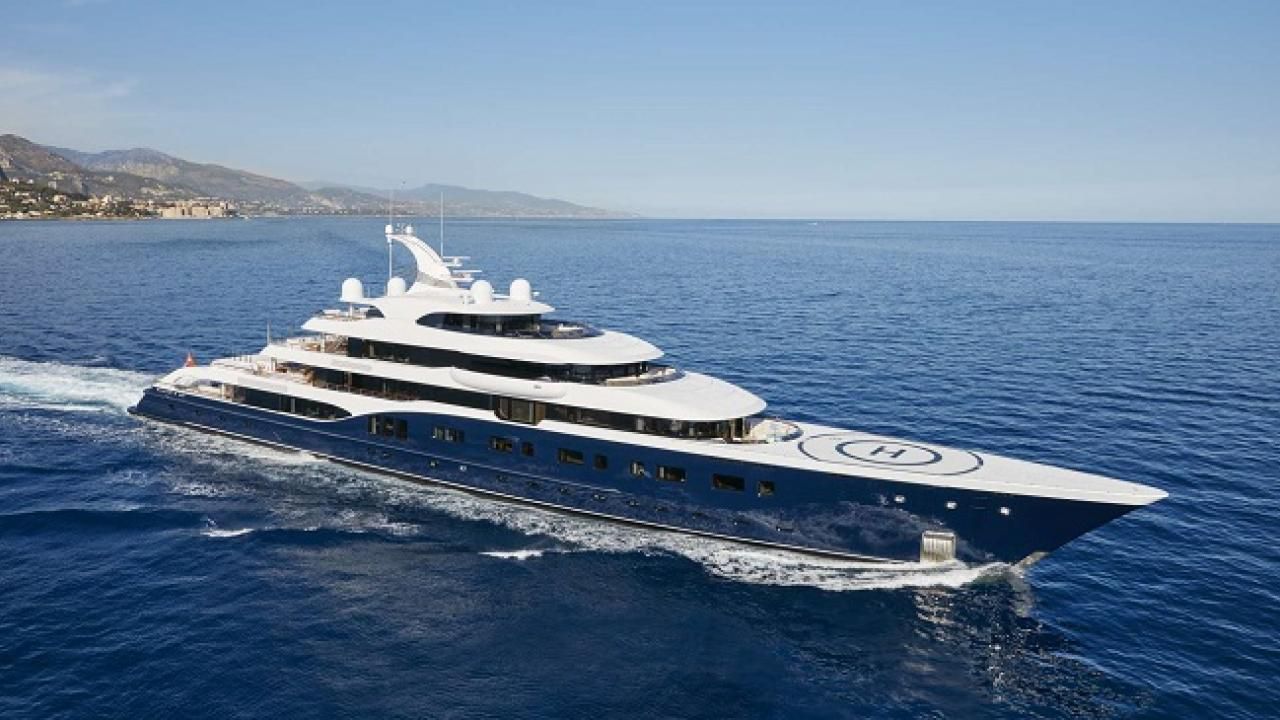 These mega rich think the virus is some sort of great leveller
: we may have more money than god ,
but we are human and susceptible just like you !
Off the back of this they feel they have been humbled.
So, filled with a warm sense of fellowship with mankind
they then can't help themselves tell you all about it on social media .

To a lesser extent ALL celebrity PR output of late
has been about how they ( coz they're just like you ) are coping in lockdown.
It's a way of keeping the brand active and relevant whilst trying to humanise them