The faster you deal with a health crisis,
the greater the short-term economic costs,
but then the greater the long-term benefits too.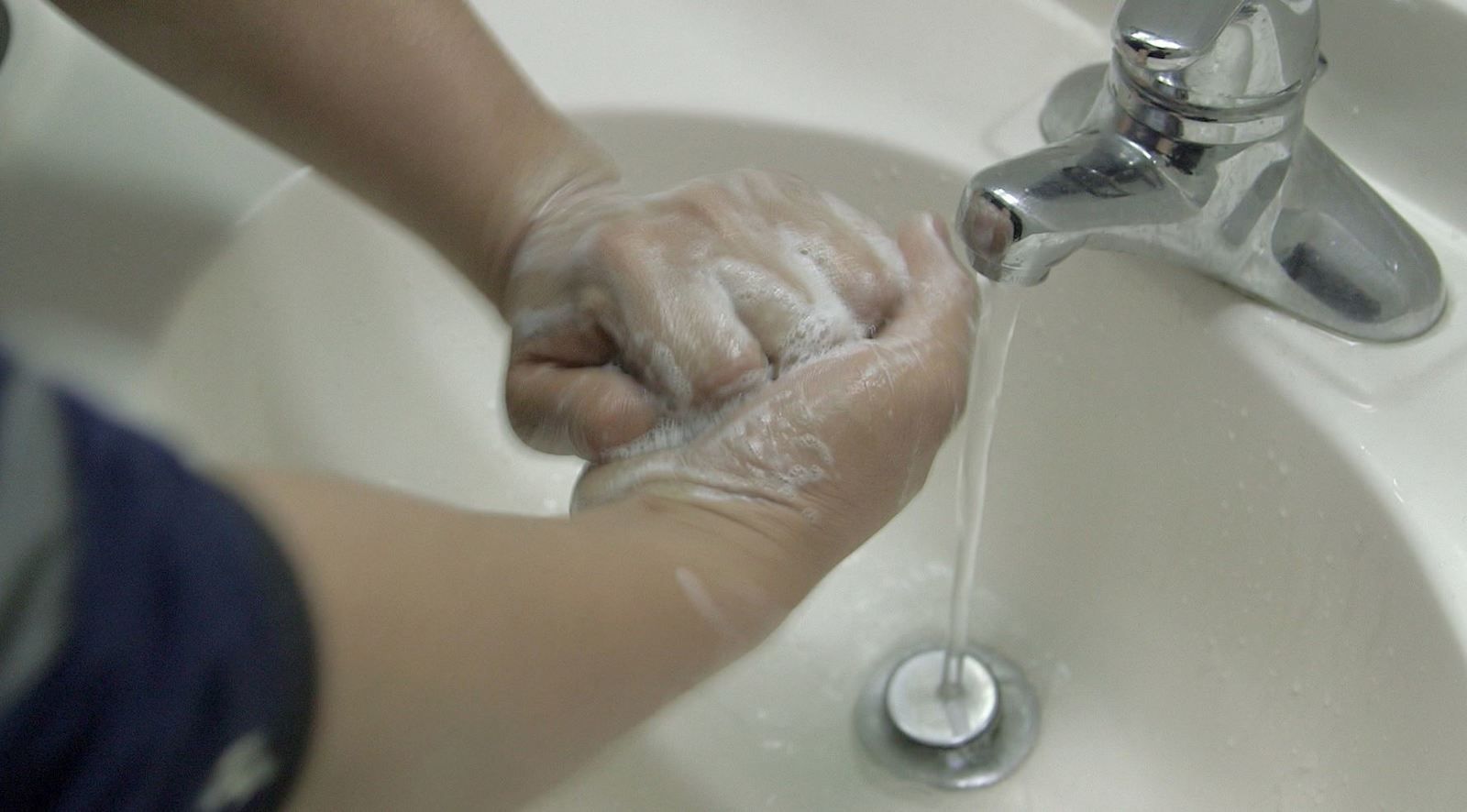 social distancing—asking people to stay away from one another.
This has meant closing schools, restaurants, and bars.
It's meant asking people to work from home and not meeting
Excellent medical infrastructure.
Washing your hands
not touching your face, especially nose and eyes
Praying
.Wash your hands thoroughly
with soap and warm water
or with an alcohol-based hand sanitizer.