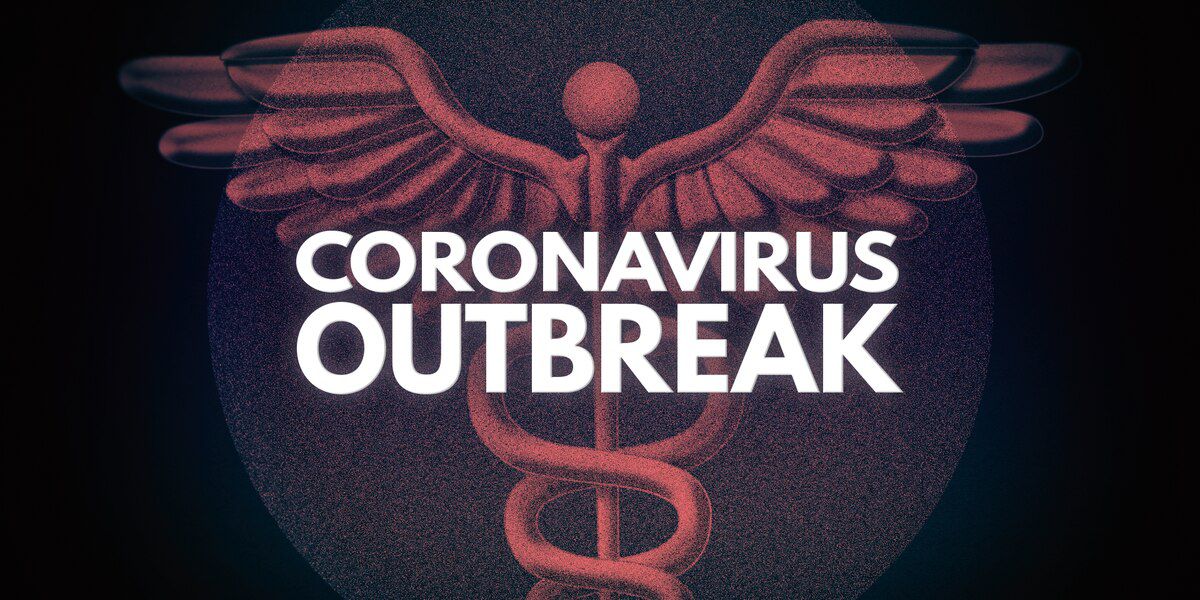 Germany is preparing to start new tests next week to find out who has already had the coronavirus.
The tests will look for antibodies in the blood, with the aim of working out infection rates.
They will focus initially on blood donations and four areas of the country worst hit by the outbreak.
The trial is a reminder that, when it comes to testing, Germany has been significantly ahead of other European countries, including the UK.
How much more testing has Germany carried out?
The Germans have carried out far more diagnostic swab tests, to establish whether an individual is currently infected with the virus, than other major European countries, such as the UK and France.
In the week ending 4 April, 132 laboratories across Germany carried out an average of 116,655 swab tests per day.
And the total number of swab tests done by 4 April was well over 1.3 million.
The UK, by contrast, is hoping to reach 100,000 tests a day by the end of the month.
As of 10 April, the cumulative UK total stood at 316,836 tests.