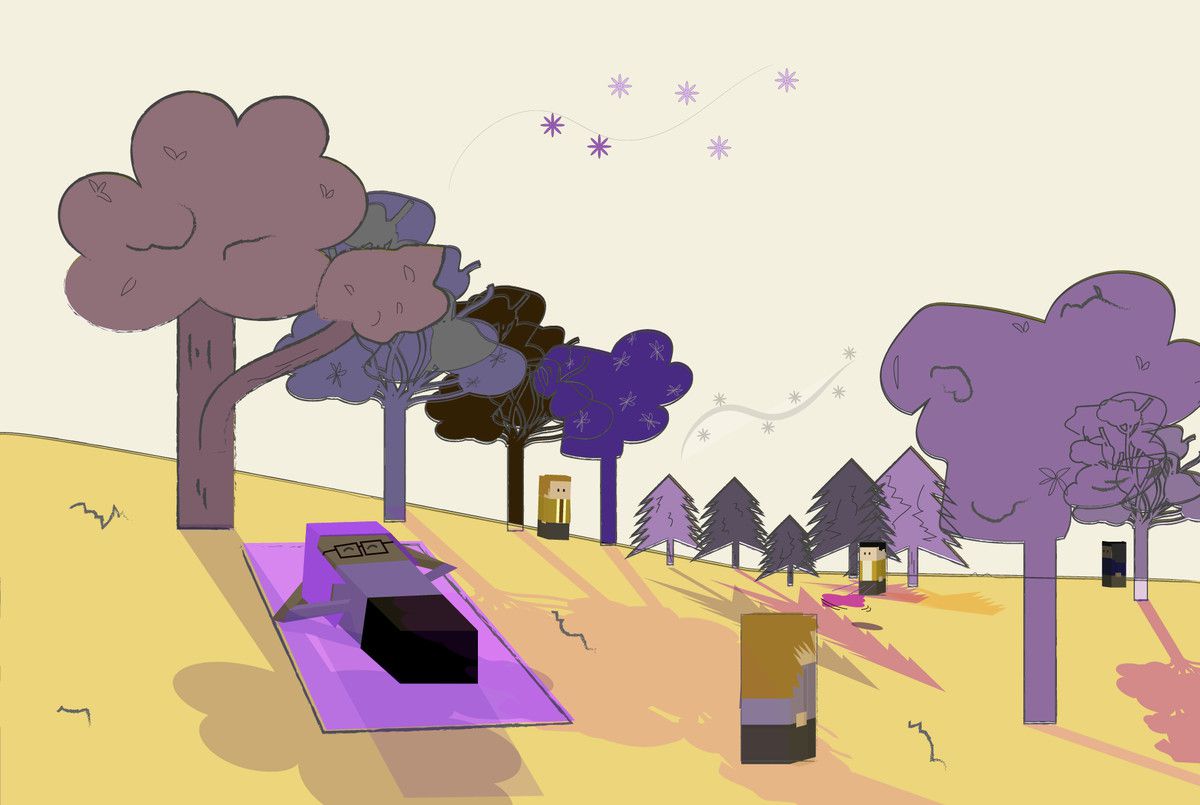 Coronavirus doesn't discriminate we are informed, not least when the Prime Minister was moved to intensive care.
Maybe it doesn't but society does.
Of course, the chances of catching it are apparently the same for anyone and if it takes hold then you are in the hands of the health and medical professionals.
Those who are most at risk of serious illness from coronavirus are the elderly and those who already have problematic health issues.
And it has been clear for some time now that poverty and health inequalities are inextricably linked.
People in the most deprived areas are more likely to have debilitating illnesses than those in the least deprived.
Healthy life expectancy is just 55.9 years for men in Glasgow, which has the highest levels of deprivation in Scotland where the average healthy life expectancy is 63.1.
And when we take a look at who is affected by the wider implications of the lockdown measures, particularly the economic impact, then it is clear that while we are all in it together in efforts to stop the virus spreading, some are more in it than others.
Many people are working from home and are, if following the instructions, minimising their risk of catching the virus.
Many are not able to work from home but still need to go to work as they are key workers doing essential jobs.
Public transport workers, health workers and carers, supermarket and distribution workers and those maintaining utilities, gas electricity and water.
Many, not all, of them are among the lower paid members of the workforce.
For example, there will be people who are on the Government furlough scheme who, even on 80% of their salary, are still being paid considerably more than a home carer, a hospital cleaner, supermarket worker or a bus driver working long hours and exposed to the virus.
Some people who are on zero hours contracts were being prepared to be thrown to the wolves by their greedy employers as collateral damage until the government furlough scheme offered a way out.
Sadly, many have still lost their jobs.
There are jobs that are being created to help in the response to cope with the increase in case and with it the increase in deaths.
Jobs for porters who will be moving dead bodies have been advertised at under £10 an hour.
The clapping for carers and key workers is welcome, and I'm sure appreciated, but until you can take a bag of applause and deposit it in the bank it is not enough.
On the 'frontline' there are concerns about staff not having the right equipment to do their jobs.
These are the home carers, nurses in care homes and in hospitals.
It is not really surprising because for a long time now these workers have been asked to do their jobs with diminishing resources.
Now, when we find we have to increase supplies we see we are staring from a base that was unsatisfactory in the first place.
The unprecedented measures announced by the Chancellor, Rishi Sunak, were welcome and show that when needed money is there
There will be difficult economic decisions ahead to pay for those measures over the long term.
But in the past the burden has fallen disproportionately on those who can least afford to carry it, with devastating consequences.
That cannot be allowed to happen again
All the truths we have collectively recognised in this period have to be used to right the wrongs too many have suffered and many others have perpetuated.