Having asthma makes me nervous over this virus
Lockdown is the best advice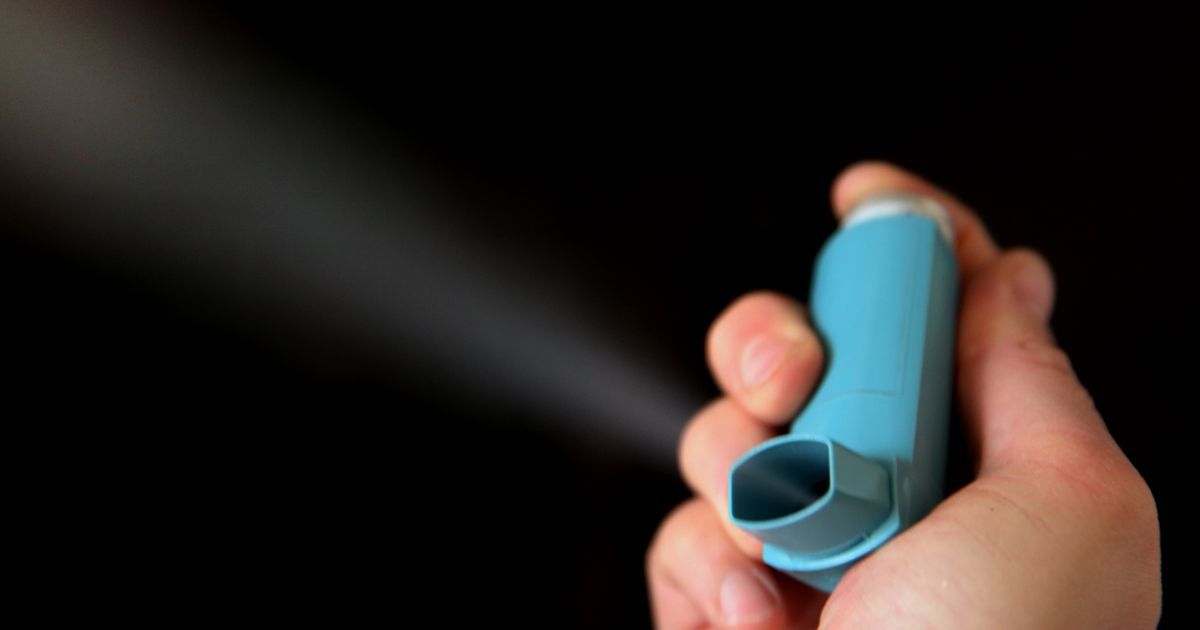 .
People with asthma should take precautions when any type of respiratory illness is spreading in their community.
Stock up on supplies (a 14 to 30 day supply)
Take steps to keep a distance from others (social distancing, about 6 feet)
Avoid people who are sick, limit close contact and wash your hands often
Avoid crowds as much as possible
Avoid non-essential travel
Clean and disinfect your home and car regularly, especially items you touch often like doorknobs, light switches, cell phones, car door handles and steering wheels, etc.

If there is an outbreak in your local community,
also stay home as much as possible.
Try to find ways to have food and supplies delivered to your home.