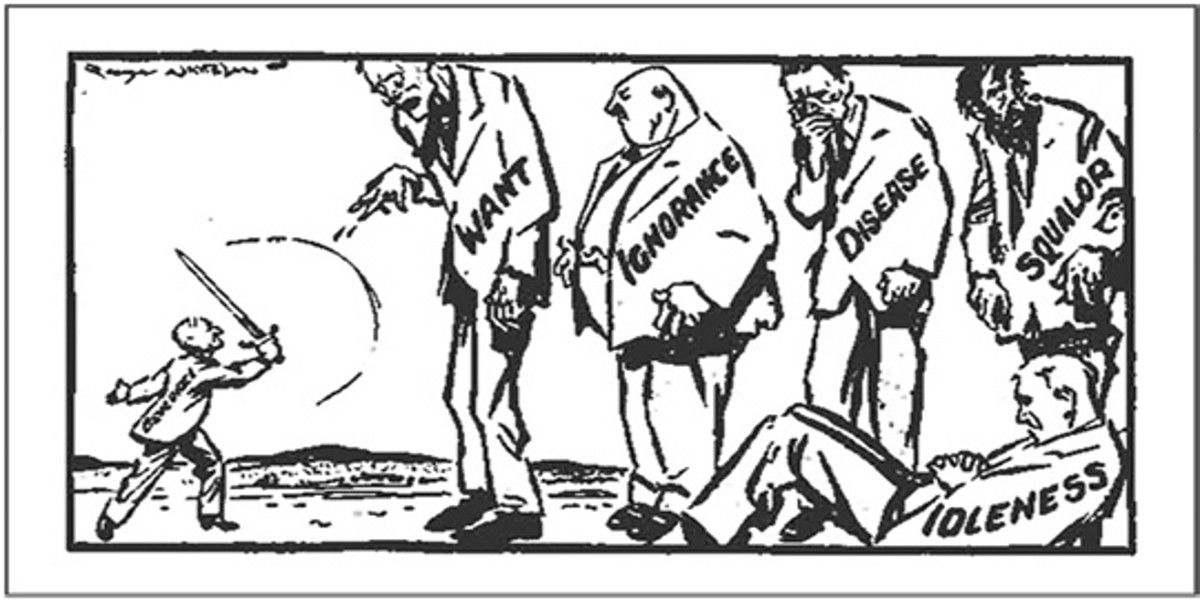 I think a new Beveridge Report is needed
and I am a bit surprised that none
of the opposition party MPs have suggested it.
The original report was commissioned
on the widespread view that things
couldn't go back to the way they were after WW2.
We need some politicians
to say the same about things after Coronavirus.
The government is trying to pretend
it'll all be over soon
and that we can carry on
as if nothing has happened.