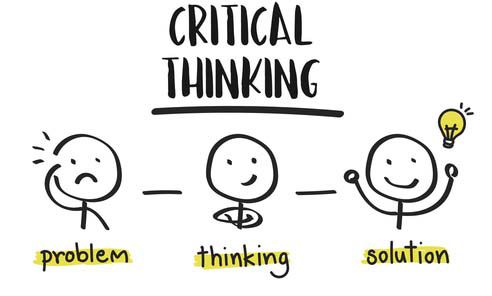 Teaching critical thinking is important
as is household financial management.
It's dire when anyone doesn't understand
the responsibility of credit cards,
that impulse purchases often result in exorbitant interest fees, and instilling the idea of paying attention
to budgeting is essential.
In planning education streams it would be helpful
if families understand that a university degree
doesn't necessarily result in a high paying job.
Too many English grads are baristas
when if they opted to become electricians
they could afford a house.