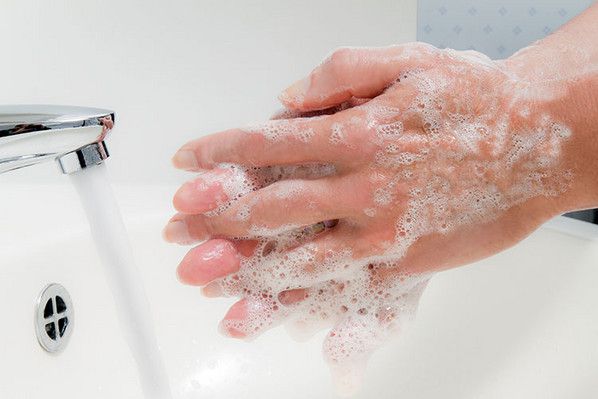 We already know that few coronavirus
actually come from surface contamination -
and it would be a good guess
a lot of those are the 10% of people
who don't wash their hands in toilets,
or the 1/3 who don't use soap.
If you have good hand hygiene
and don't keep touching your eyes or picking your nose,
you are very unlikely to need to worry.
Viruses are incredibly common,
there are more viruses than the total of all animals and bacteria by some margin.
They are everywhere.
The fact we're not all constantly ill is a testament
to the fact our bodies are incredibly good
at filtering out any we get on our hands.