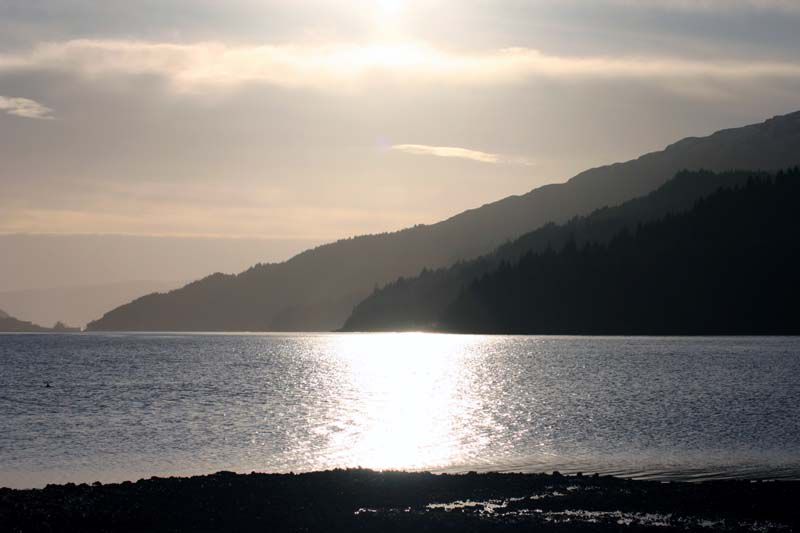 Avoid unnecessary travel

Change your ICE car for electric -
2020 will see a much larger availability
of affordable electric cars on the UK market

Invest in a community solar farm
( one that was invested in in 2015
has given out an a guaranteed 7% dividend every year)
AND
invested surplus income in more Community Energy projects

Stop voting for political parties
that have fail to deliver on tackling the Climate Emergency.
Brexit actually gives the UK an unfettered opportunity
to make a dramatic leap forward
in terms of embracing the green economy
and decarbonising transport,
but promising £5 billion for buses is cheap talk
and worthless if these buses are diesel powered.

Electric buses are 100% practical,
viable and deliverable right now
and it is a question of political choice
not cost,
as their life cycle cost is way lower
than a diesel engine equivalent.

Gothenburg in Sweden and other cities around the world
are converting to 100% electric bus public transport
by the end of this year,
so there is ZERO reason why the UK cannot be the same.