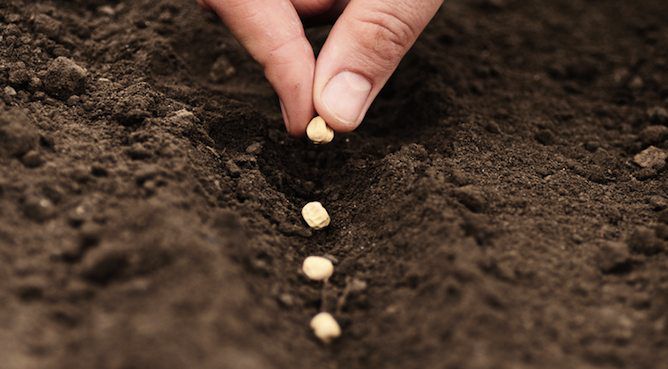 A difficulty with sowing seeds in wild or semi-wild corners
is my ignorance in plant identification.
For instance, there are I think various kinds of buttercup that are poisonous but which look quite like land cress,
so while the land cress seeds itself all over the place including in the patches I leave wild or semi-wild,
I don't dare eat the leaves except
where I know I sowed the land cress.
And that's where labels come in -
I almost never remember to label anything,
and only know I sowed it if it comes up as a row
instead of a patch!
So when sowing in or picking food from my wild patches,
I generally stick to flowers -
I know which ones I can eat,
and they are all garden friends :-)