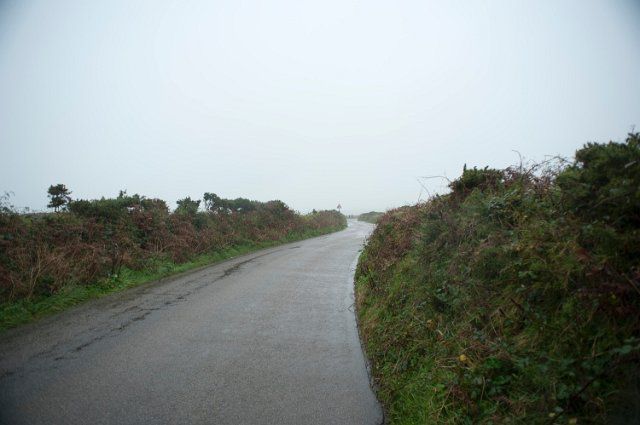 It is so sad that the verges in most parts of the country prove to be just convenient passing places for farmer's large four wheel drive tractors, SUVs and delivery vans.
Their wholesale destruction by unconcerned drivers is turning them into mud and potholes, to the detriment of the landscape and to the finances of drivers and councils.
This damage will never be recovered and the delight of the country lane verge will before long be a thing of the past.
Banning the likes of BMWs, Audis and Mercedes would be more useful than banning the sale of felled timber for fuel in the countryside. Only an idiot would put green timber in a log burner