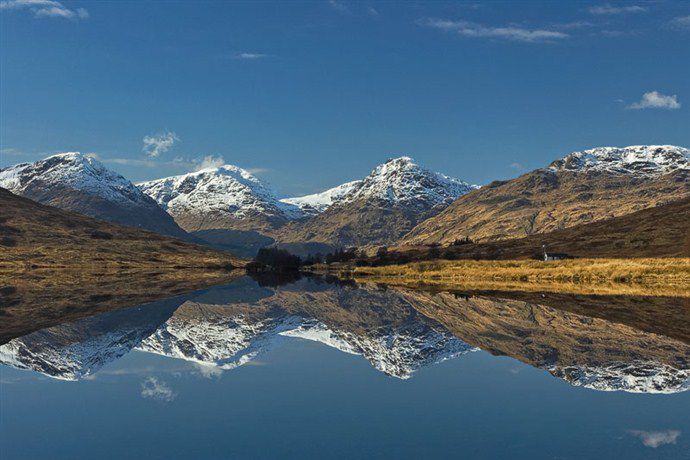 Plants are so easy to grow, in the home its easy to give them the conditions they need and for them to succeed in the garden plants suited to the conditions
will survive and flourish.
Its easy to test your garden soil, tester kits are cheap, under a tenner and usually big enough to test more than 1 area, and ensure that suitable plants are planted.
In the home plants need light, water, but not too much and the odd feed, I have over 50 plants, with orchids and ferns in the kitchen and bathroom north facing and humid, clivia which needs practically no water in winter and lots in summer, a 5ft high pony tail palm a peace lily and assorted others in a sitting room that gets loads of sun, cacti in a cool, light room etc.
However when buying plants plastic pots should be avoided, most are not recyclable. I keep a variety of hessian sacks and bags handy and if I am buying a plant I leave the plastic pot and transfer the soil and root ball to my reusable and recyclable bags, some garden centres are using recyclable pots but they are few and far between. Cuttings and seeds are propagated at home using home made paper pots.