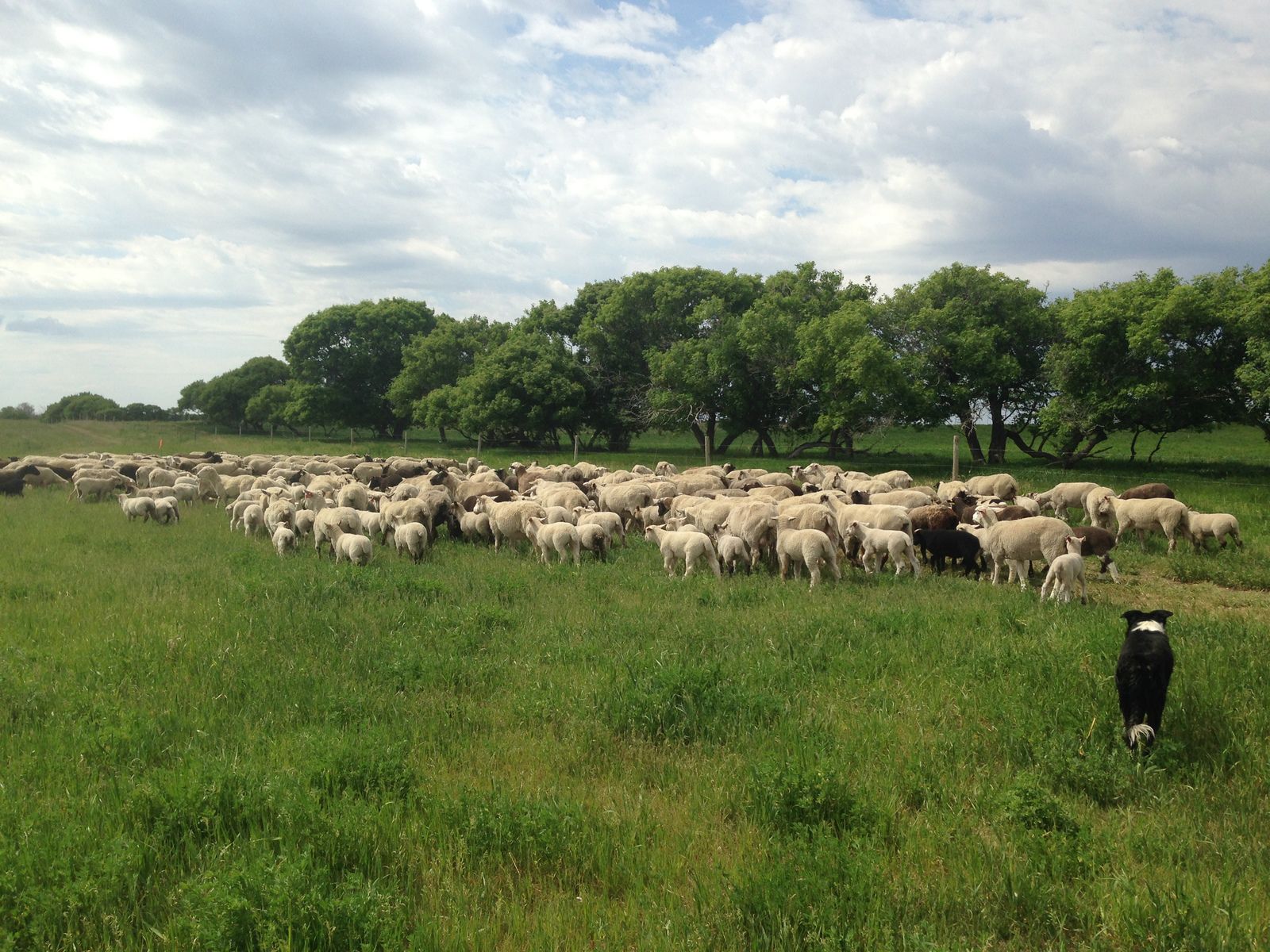 I love hearts, especially lambs hearts.
But they need to either be cooked very hard
and fast or slowly.
The easiest way to do them is to cut the hearts into thin slices and stick them in a smoking hot pan and fry,
with something like cumin seed if you wish, for a minute or so.
Then just stick them in a baguette
with rocket and mayonnaise.
Absolutely lovely and ridiculously cheap.
More slowly you can stuff them with paxo
and roast them for a couple of hours on a medium heat.
Or you can braise them in a red wine sauce
in a slow cooker for a few hours.
But honestly I like them just flash fried,
they taste lovely and meaty.