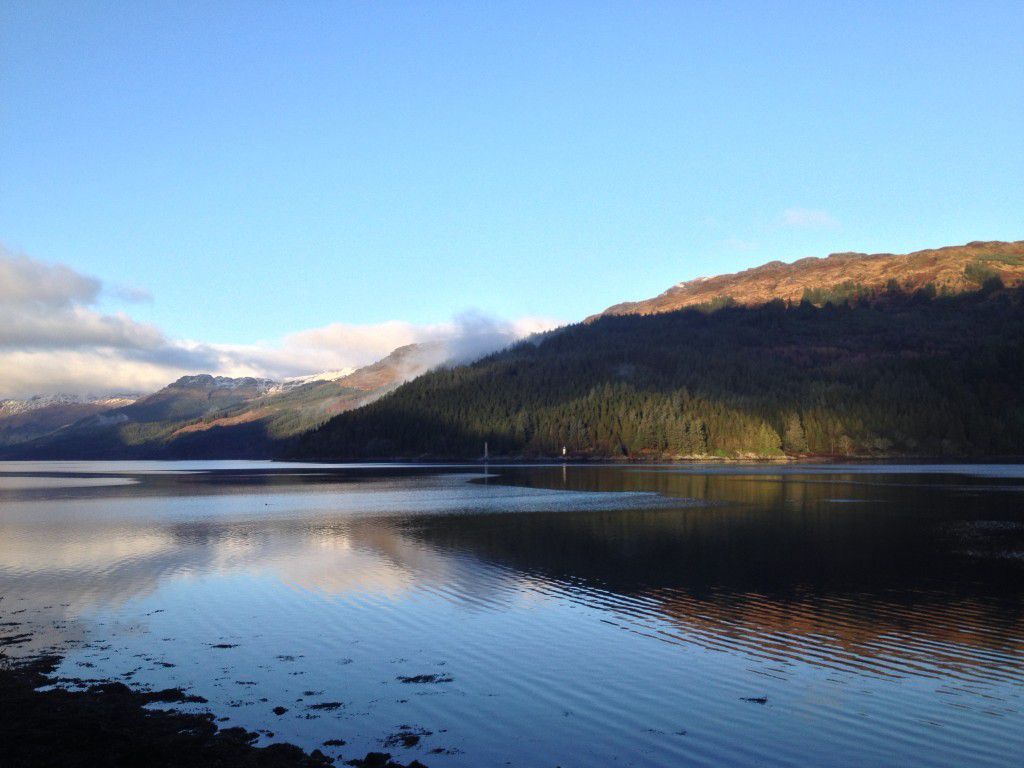 Getting an allotment at the right time for you
is rather trial and error.
Some manage and others fall by the wayside
and find it all too much.
Until you actually have your own little plot of land
you will not know how much time and work is needed.

Having had an allotment for many years
I have watched people start with

enthusiasm and then leave defeated .......
but some do come back when the time is right for them!
,