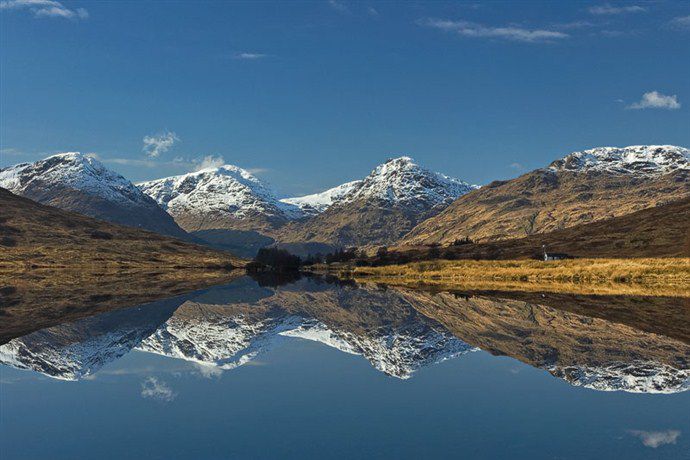 There will always be people who are relatively poor
in every country and under any system,
for the individual being poor may not be inevitable,
however.

Of course being poor can be due to personal flaws (like gambling) and/or it can be due to misfortune.
Either or both can be the case and that is doubly unfortunate for those whose situation is entirely the result of misfortune.
Public policy on issues like welfare is largely dependent on the support of the general public.
At the time of the 2010 election, surveys showed that the majority of the UK public felt that welfare was too generous overall and, so, we now have a guiding principle that no-one should be better off on benefits than they are in work.
This seems to chime with the majority view so I expect this to remain the situation for the forseeable future,
so the best way to help poorer people in the UK will be through helping people into work and helping those in the lower paid jobs to move into higher paying jobs.