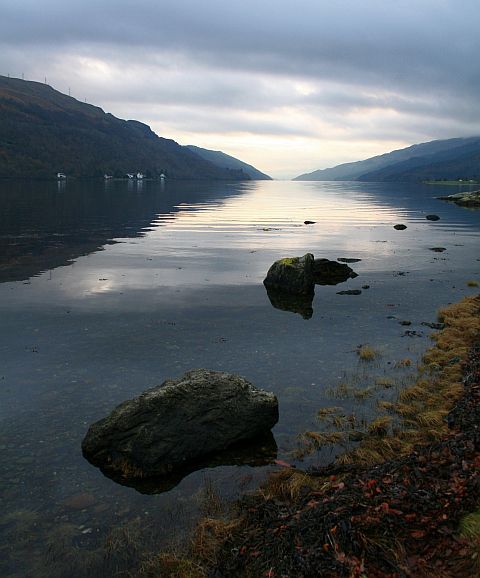 A life with no regrets
No recriminations, mate.
Some people always wish they had done things differently or had better luck, or keep chasing more of everything, even when things have turned out well for them.
If you aren't like that,
and appreciate what you have
and especially if you recognise there was luck involved,
then all the best to you.
You aren't causing other people's problems by being a bit jammy.