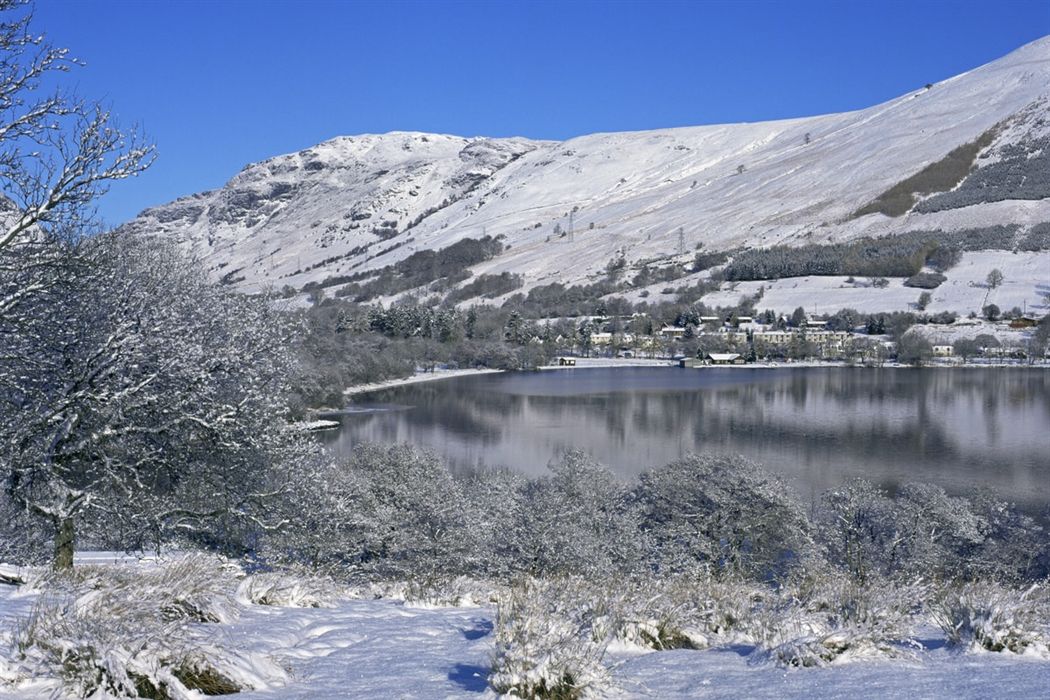 There's heavy snow on the ground here
and it will be months
before the first hint of spring,
so I'm forcing some hyacinth bulbs
inside in anticipation.
Plants are so remarkable.
By the second day
the tips had turned green
and they had sprouted
an amazing set of roots,
and they seem to have grown
a little more each time
I check on them.
I can hardly wait
for them to reach the flower
and fragrance stage!
It's got me thinking
that it's maybe time
to start some tomatoes and chillies
in the sunroom.