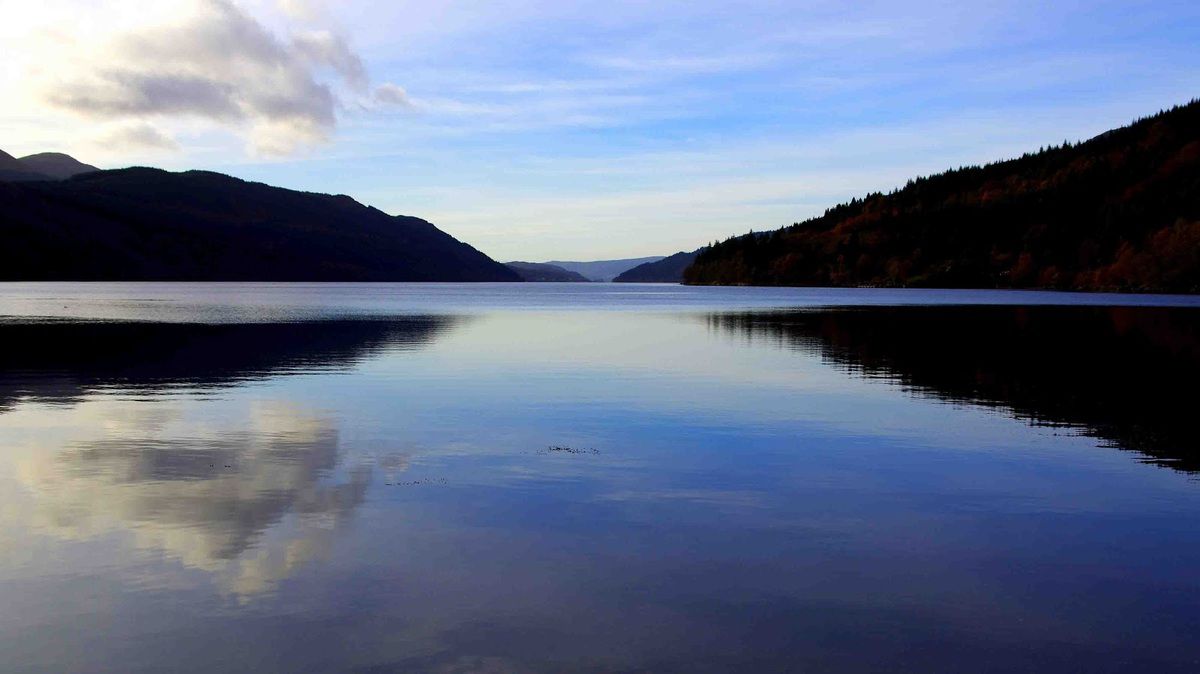 Proper preparation is always the key.

The government's majority
now means that Brexit is inevitable
but, just as surely we need to prepare now
for what might easily happen.
This year's going to be a kind of phoney-Brexit
where we'll formally leave but still stay exactly as we are.
Next year though is going to be different and we should all get ready for growing our own as there may not be supplies next year (especially if we crash out with no deal).

In light of this, we should plan to go into salad leaf
and soft fruit growing next year.
Potatoes, cabbages and root veg probably
won't suffer supply problems and neither will exotic fruit
(which largely don't grow in the EU).
Salad leaves, tomatoes, peppers,
green beans and some fresh herbs
are nearly all imported from the EU
so we should prepare for shortages now.
Many soft fruits are grown in the UK
quite happily but,
labour supply problems could again see shortages
as farms switch from say,
labour intensive strawberries to parsnips or sugar beet.

Grow what you like this year
but, we should all make sure to have clear space by autumn for planting strawberries, raspberries and as much lettuce and tomatoes as we can possibly squeeze in.
It's probably not inconceivable that next year if things go really bung politically we might see peoples' allotments being raided, so if you can secure your soft fruit cage it might be advisable to do it this year.
Seeing all your hard work vanish overnight while someone else steals your produce is something we should never have to prepare for, but it could well be next year's reality.