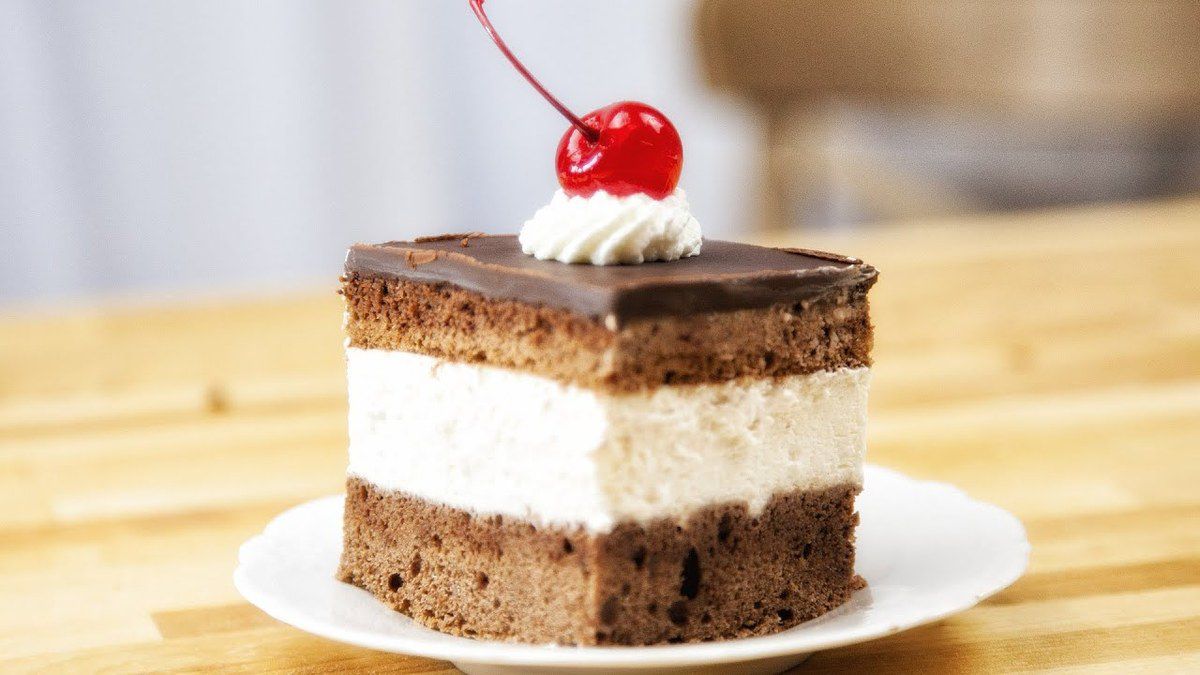 I used to work with a boss who always cut everything very fine.
He's always end up sprinting to trains at the last moment,
turning up to meetings a few minutes late,
jumping into taxis across time to just make it to a meeting on time, etc.
He seemed to thrive on it but it just stressed me out so much
- I'm very much an "arrive 15 mins early and have a coffee" person.