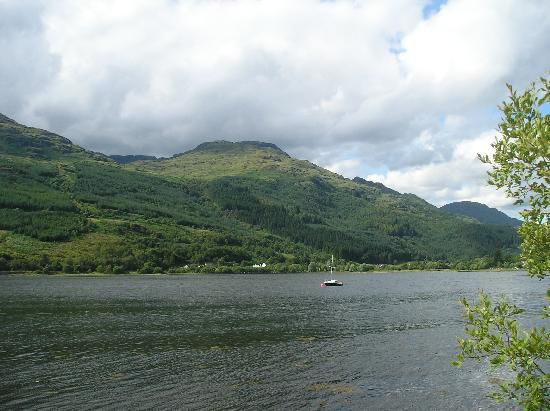 There is some evidence that ingestion of sugar may,
may influence the ratio of types of cholesterol produced,
but, cholesterol is produced by all animal cells,
not just by the liver.
Cholesterol is not an evil compound..
it's found in every cell, the brain's myelin depends on it,
it helps form vitamin D,
we can't live without it.
It's necessary for many processes in every cell.
Trying to influence such a compound in the body
has far reaching implications.
Anyone worried about cholesterol might find this interesting...