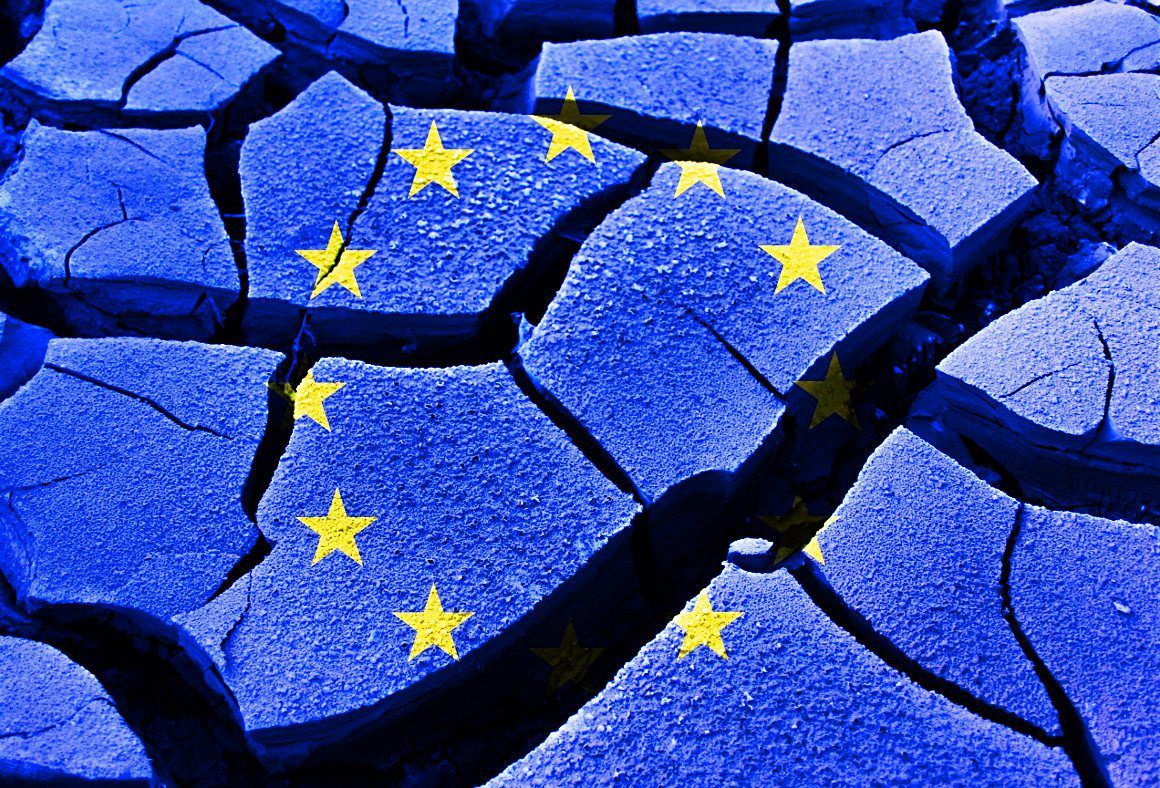 The EU has serious problems,
most of the member countries are not doing well,
in some, as much as 25% of young people are out of work.
The EU has not thought out how to deal with countries
who are dilutant with their finances,
and several are coming up for bailing out again.
The EU is a private club for interested business,
not democracy,
It has explicit rules to make sure the public have no power, -that belongs to the Commissioners,
who in turn get instructions from the officials,
(in very mysterious ways)
not voters.