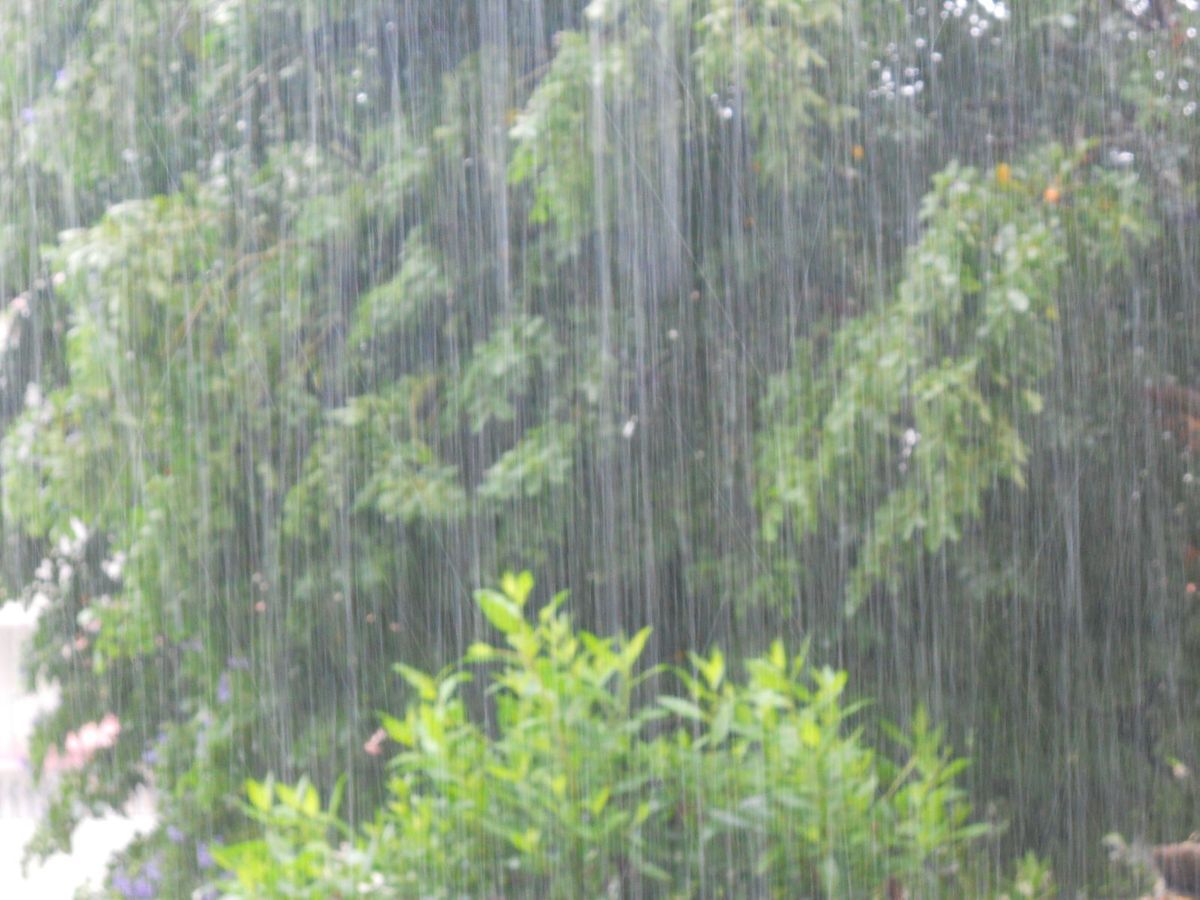 We've had a fair bit of rain recently and I struggled to get out and plant up my pots with the tulips I had bought.
I also wanted to take out a Hot Lips Salvia that had completely covered the path,
I was just going to cut it back but it has become rather a thug in the border so out it came.
I have another which has swamped my little Acer so that one will also be coming out soon but I will put some of it into a pot so it can be controlled better next year.
I was reluctant to get rid of them completely as yesterday I noticed the remaining one had bees still visiting it, which has made me reluctant to pull it up.
The next few days look quite dry so I am aiming to try and get a bit more done but the job I have just not been able to get to is to mow the lawn as it has been just too soggy.
Sometimes I wish I had a sheep for a pet rather than a cat, at least the sheep could help keep the grass down and I wouldn't have to fret about when I would be able to mow the lawn due to the wet weather.