The Crucial Words in order to learn English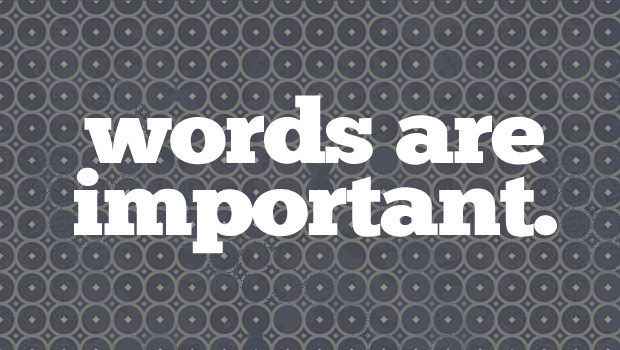 Children need to learn just 100 words and 61 phonic skills to read the English language
The English language looks highly irregular, but a significant part is regular, so can be learnt through core skills - you learn the optimal number of sight skills and phonic skills.
If you have too many, some of them are redundant because they don't crop up with any great frequency or you may become very confused
The implication is that if you teach these core skills, children can read a lot very quickly. The skills crop up as often in real books as they do in the structured reading schemes. If you teach more, it's the law of rapidly diminishing returns."
If you teach more words as has been done in the literacy strategy, you don't necessarily continue to get a good return. The next 50 words get you 2% more understanding, if you can exclude words you can read phonically.
e reading schemes are not always the best way to learn.
They would be more enthusiastic about reading if they were allowed to select what they wanted, and since the key words are better represented in "real" literature, they might learn faster.
Learning English through real books - So that you don't need the any reading scheme.
The crucial 100 words
· a, about, after, all, am, an, and, are, as, at, away
· back, be, because, big, but, by
· call, came, can, come, could
· did, do, down
· for, from
· get, go, got
· had, has, have, he, her, here, him, his
· in, into, is, it
· last, like, little, live, look
· made, make, me, my
· new, next, not, now
· of, off, old, on, once, one, other, our, out, over
· put
· saw, said, see, she, so, some
· take, that, the, their, them, then, there, they, this, three, time, to, today, too, two
· up, us
· very
· was, we, were, went, what, when, will, with
· you