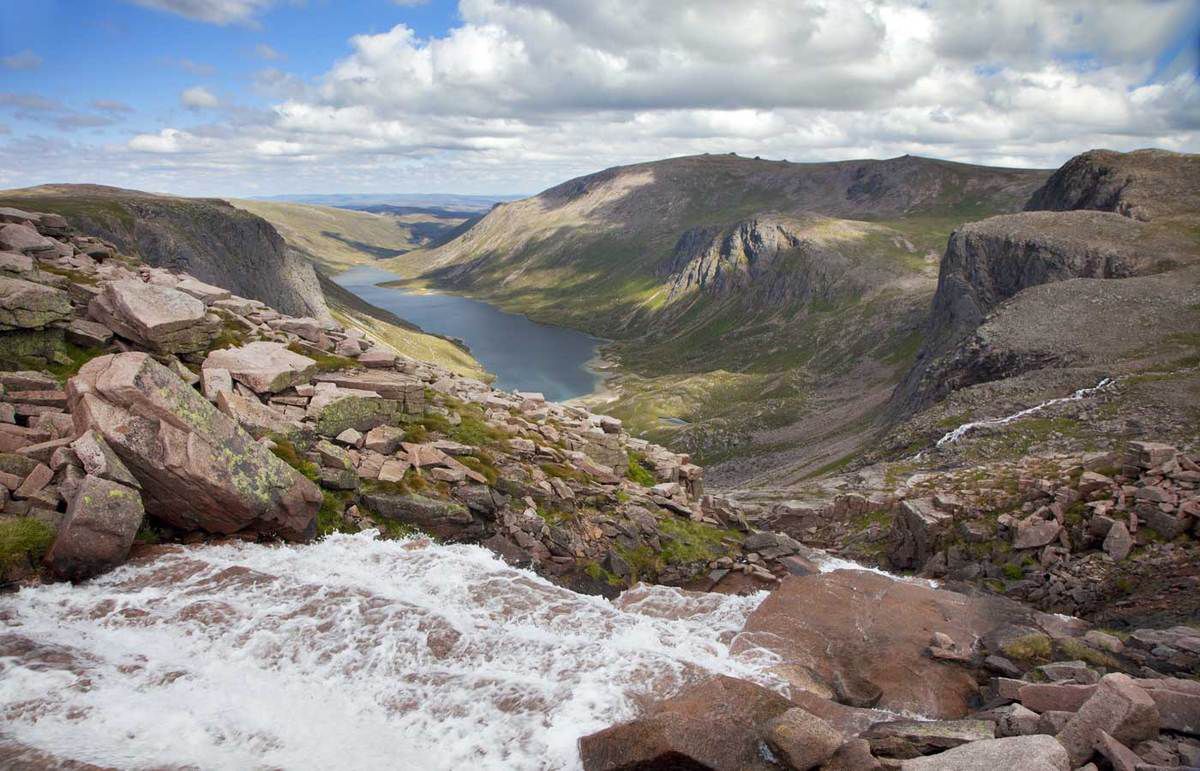 I love being out in the wind and rain.
I've climbed Mountains in some ferocious squalls
and never felt more alive.
Good boots, long johns, an old coat and a wooly hat -
and I'm laughing.
In winter
I also try to go absolutely as long as possible
without employing any active heat source in the house.
A good pile of blankets sorts you out in most cases -
as long as the house is dry anyway...
There is nothing more bracing than being outside in crazy, wild weather.