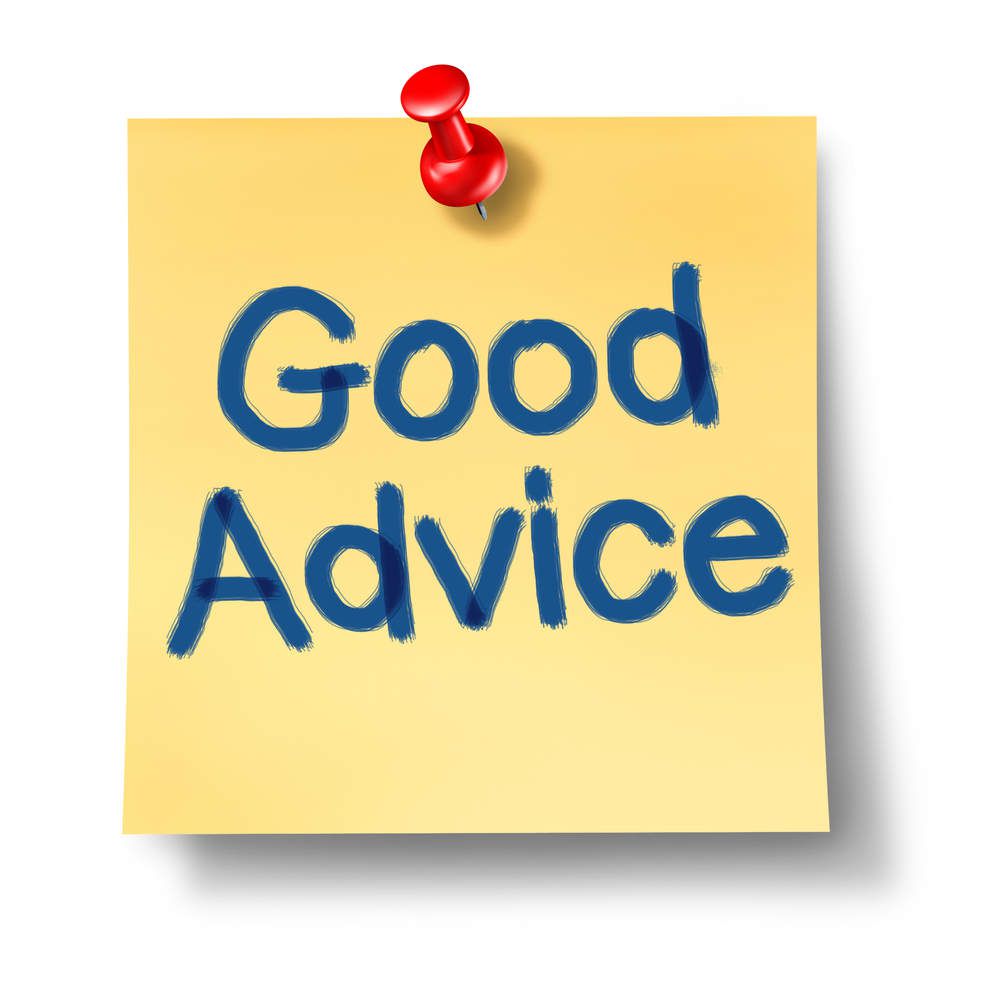 Visiting A Disney World is like visiting a US hospital,
you will be mercilessly fleeced.
Methodically, deliberately, outrageously.
Take it is not a joke anyone.
It starts when you exit Orlando International Airport onto one of two toll freeways leading to the parks.
It continues at the hotel that charges
you extra both to park your car
and swim in their pool (resort fee).
Then there's the ridiculous hotel taxes that allow residents to avoid state tax.
And we've not even gotten to WDW yet.
When you do you will pay a sum to park there
they used to charge to ENTER the park 2 decades ago.
Then you'll spend 9 hours waiting in line
in the Florida heat to do maybe 3 or 4 rides.
And the ultimate indignity is you will watch people
with fast passes jump the line ahead of you,
making you feel like a second class citizen.
Do yourself a favour, go somewhere else:
somewhere authentic and genuinely welcoming,
that won't leave you penniless and cynical.
Disney is a machine,
they pay their CEO billions and their staff pennies,
some of them live in nearby parking lots
and sleep in their cars.