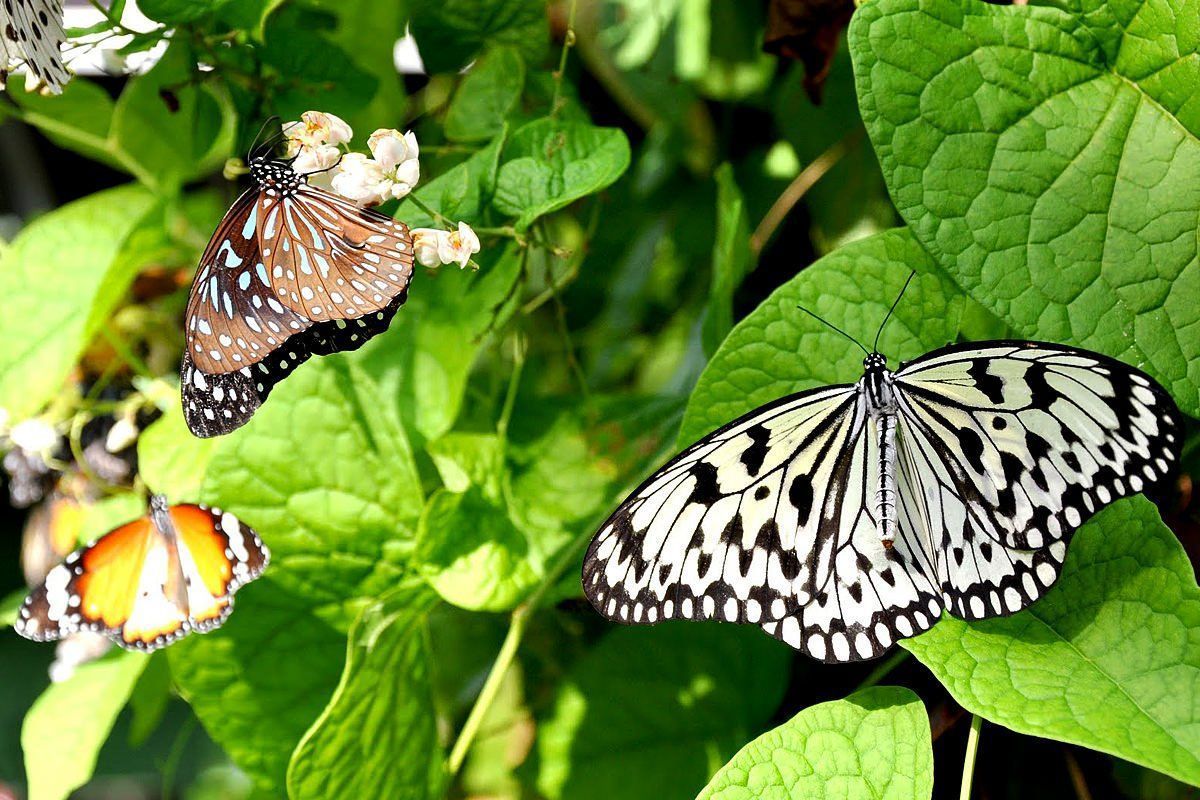 Morning.
It's lovely to see all the seed saving and sharing going on.
My first proper garden was partly stocked by people giving me seeds and cuttings, for which I was very grateful.
These days, I have the pleasure of doing that for others and it is deeply satisfying.
There is a corner of garden bed outside the door where, for a year, I emptied the gardening debris out of my work trouser turn-ups at the end of the day, just to see what came up.
That little patch is now home to violets, forget-me-nots and Cyclamen hederifolium, which are delightful to see.
This year also saw a single plant of wild lettuce.
I thought it was teasel at first and then it suddenly leapt up, growing several centimetres a day, until it towered over me and tiny yellow flowers opened.
It was really impressive.