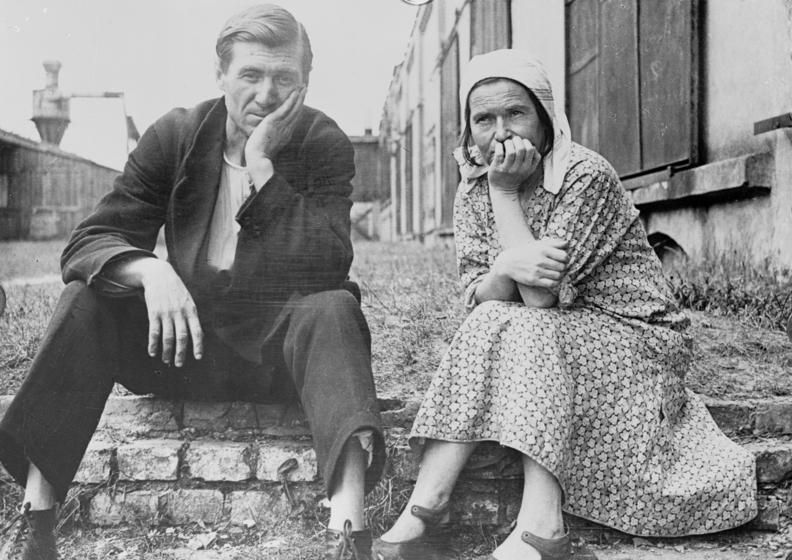 In the USA, in the late 1800s and in the early 1900s, there were large German-speaking parts of, I believe, Minneapolis and its environs, perhaps in and around Chicago, but certainly in Minnesota. But are they there anymore? Did all these immigrants eventually blend into American society? They must have. I think they were watched by the authorities when the USA entered the First World War on the Allies' side. But the sons of that immigrant community could well have fought against their second cousins in Europe in the Second World War.
There is the question then of culture and assimilation. Perhaps a drive to have a federal Europe is to make it easier for newcomers to Europe to feel they can make a homeland in Europe. Just as newcomers to America became American. But they got it right better a century ago in America. With technology now, people are citizens of the world. But as Mrs May said, if you are a citizen of the world, you are a citizen of nowhere. I don't think it has to be as crude as that. But how else can you explain the extraordinary success of many immigrants to America where, to jump-start their sense of being American, they launched themselves into careers in the arts and entertainments. In other words, they embraced freedom, throwing off the shackles of tradition, if they had been subjected to it.
But if it's too easy to keep in touch with the 'old country' and its ways, then freedom, even in the 21st century, is harder to grasp, bound as people are to traditions and the proprieties that go with them. Therefore communities remain deeply segregated. That's what might have happened in America in the early 1900s if they had had mobile phones and internet back then.