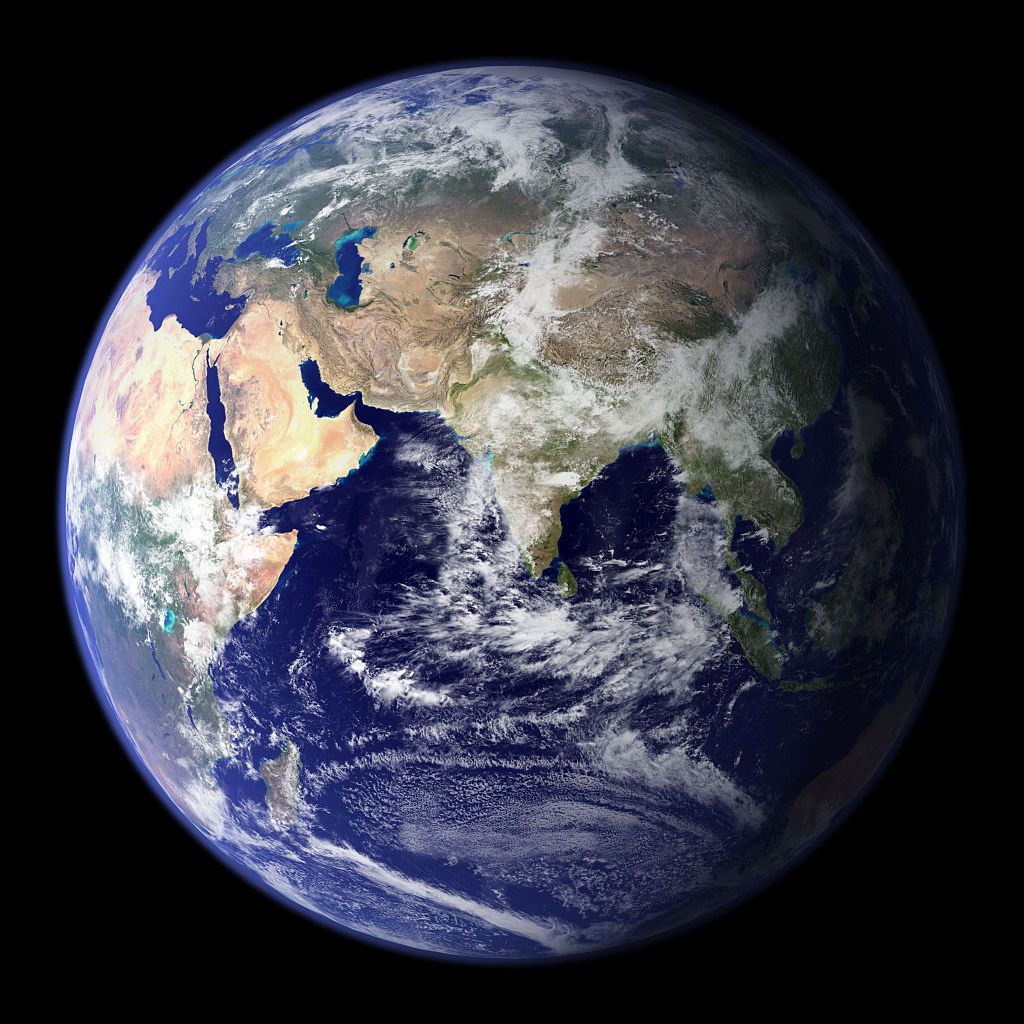 In our economic system,
we generally do not pay for resources
we extract from the earth
nor for the pollution we give back to the earth.
Most of the cost of goods and services is just the cost of human labour and the returns to human investment.
Our governments levy token gesture charges
for the mineral extraction rights and pollution.
So the fossil fuel industries obviously focus on influencing all their costs - labour, investment and governments and their levies.
They have built up a sizeable capability in influencing
which is an obvious response to the economic environment
in which they operate