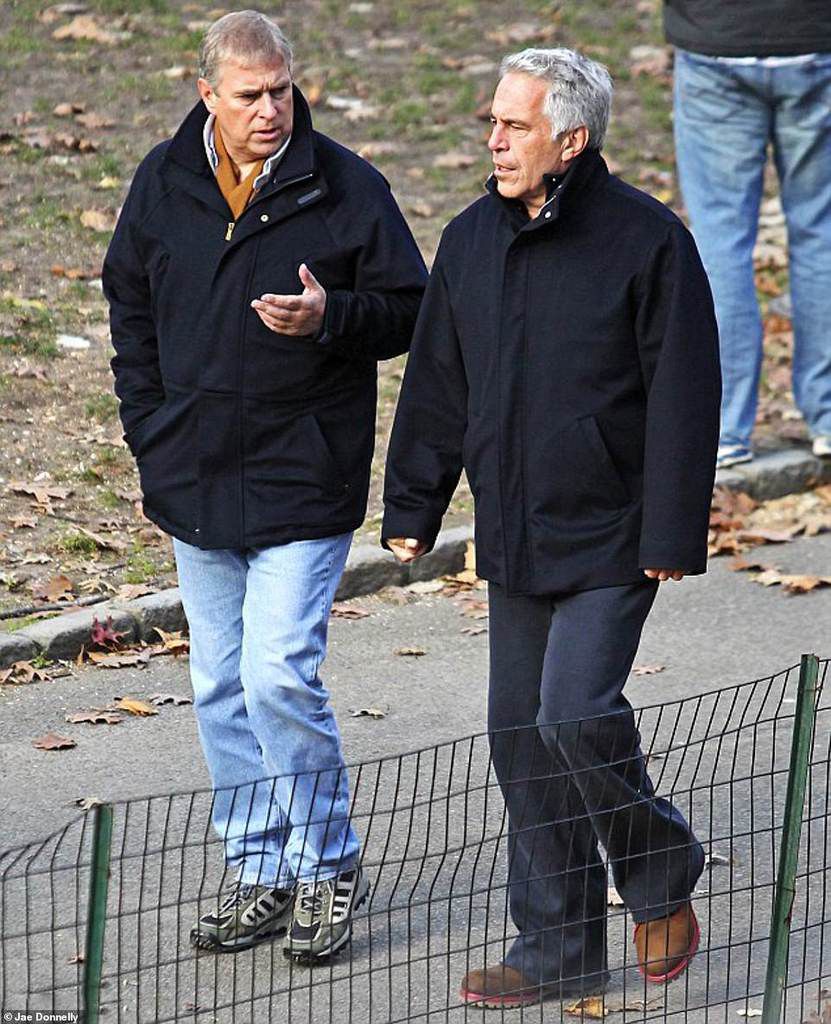 Just after Diana died I met Prince Andrew
He was arrogant and was unpleasant
Princess Anne comes across badly
but she is really a nice person
once you get a chance to meet her.
It was only after I became disabled
that I realised how much work she does
that she does not advertise or publicise.
Princess Anne is nice person.
Prince Charles even told me a joke once I met him some years ago He is a good British sense of humour that often does not translate
Prince Charles is a nice person.
It was meeting prince Andrew that I became aware
and the true meaning of the word boorish.
Prince Andrew is not a nice person.
Soon we will hear of many other people's impression of him which sadly will echo my personal impression.