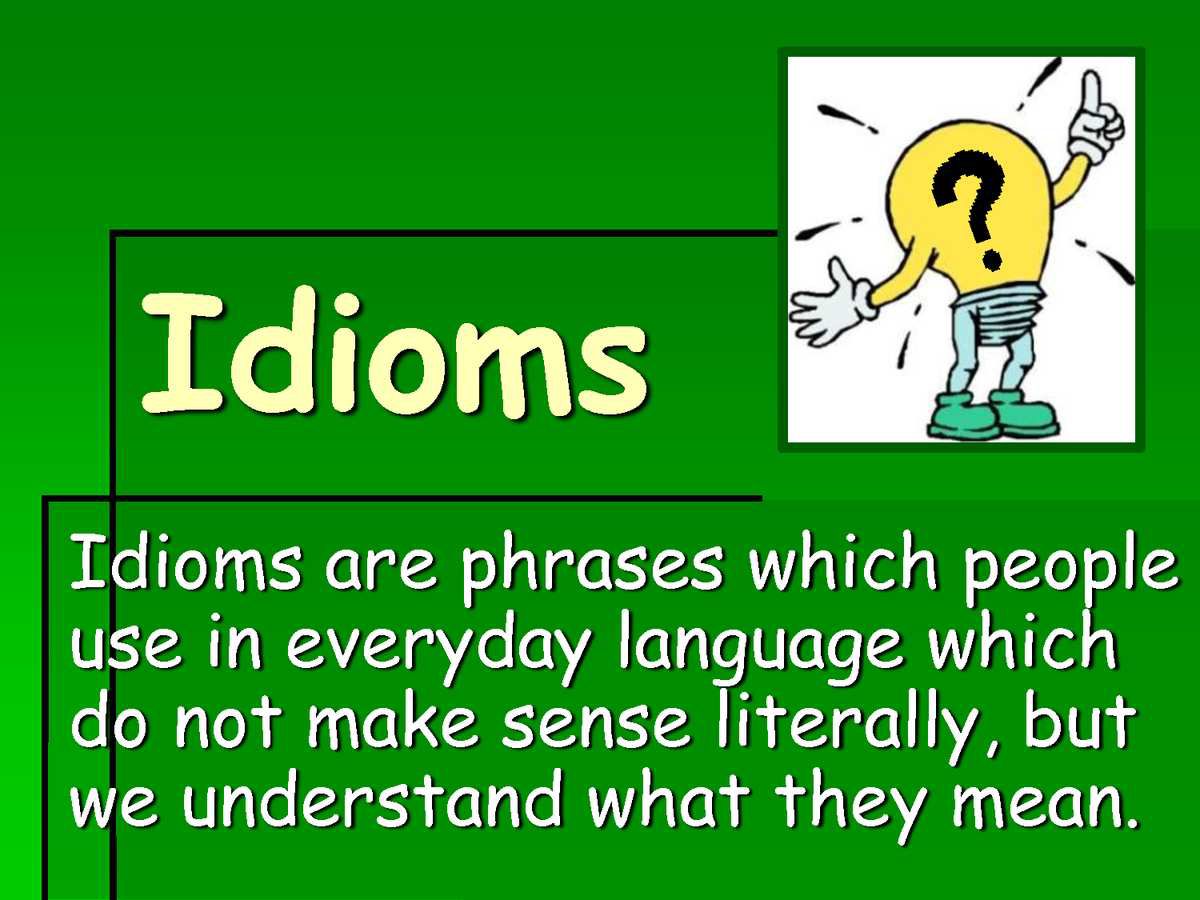 Jak sobie pościelisz, tak się wyśpisz. [The way you made your bed is the way you will sleep in it] (You made your bed now lie in it, you reap what you sew).
Nudne jak flaki z olejem. [Dull as tripe in oil] (Dull as dishwater): Meaning something is extremely boring.
Jasne jak słońce. [Clear as the sun] (In English we could say either 'Clear as day' or 'crystal clear').
Kopnąć w calendar. [Kick the calendar] (Kick the bucket).
Jest to cnota nad cnotami trzymać język za zębami. [The best virtue among all virtues is to keep one's tongue behind one's teeth] (Silence is golden).
Darowanemu koniowi w zęby się nie zagląda [Don't check the teeth of a horse you received as a gift] (Don't look a gift horse in the mouth).
My personal favourite: Zrobili mnie w konia [I was made into a horse] (I was taken for a ride)
Zimny jak głaz. [As cold as stone] (As cold as a cucumber)
Złej baletnicy przeszkadza rąbek u spódnicy. [A bad ballerina blames the hem of her skirt] (A bad workman always blames his tools)
Nie wywołuj wilka z lasu. [Do not call the wolf from the forest] (Let sleeping dogs lie)
Widzieć świat w różowych okularach. [See everything in bright colours] (Always look on the bright side of life)
na lewą stronę. [With the inside on the out] (Inside out)
Tonący brzytwy się chwyta. [A drowning man clutches at a cut-throat razor] (The drowning man clutches at straws)
Porywać się z motyką na słońce. [To jump at the sun with a hoe] (To bite off more than you can chew)
Raz na Ruski rok. [Once in a Russian year] (Once in a blue moon, or once in a while)