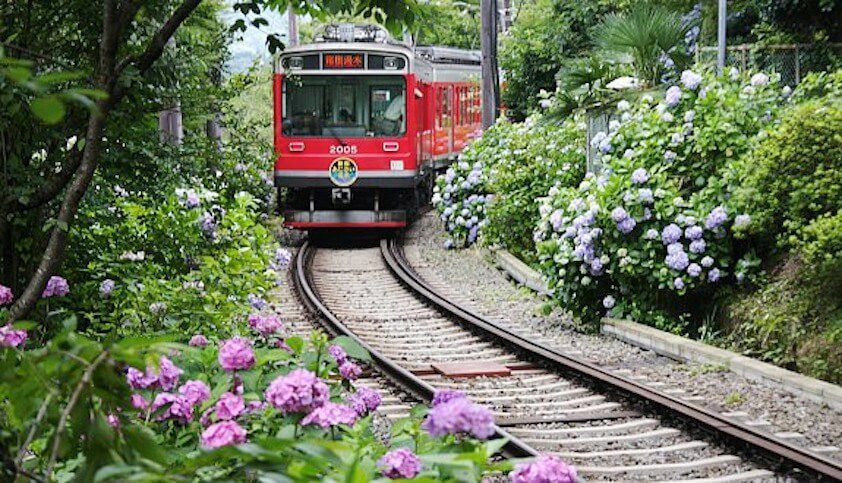 Lovely plants & tends the borders,troughs & hanging baskets in small suburban/rural railway stations.
There seems to be a tradition,going back over a century,for colourful planting & immaculate maintenance in these stations.

My local station isn't even manned,apart from someone in the ticket office for a few hours a week.

The small borders & planters are a joy.
There is a big Alstroemeria,in a SW facing border
that backs onto a wall,that starts flowering in May
& is a riot of colour until the frosts.

Last year,it was going strong until November.