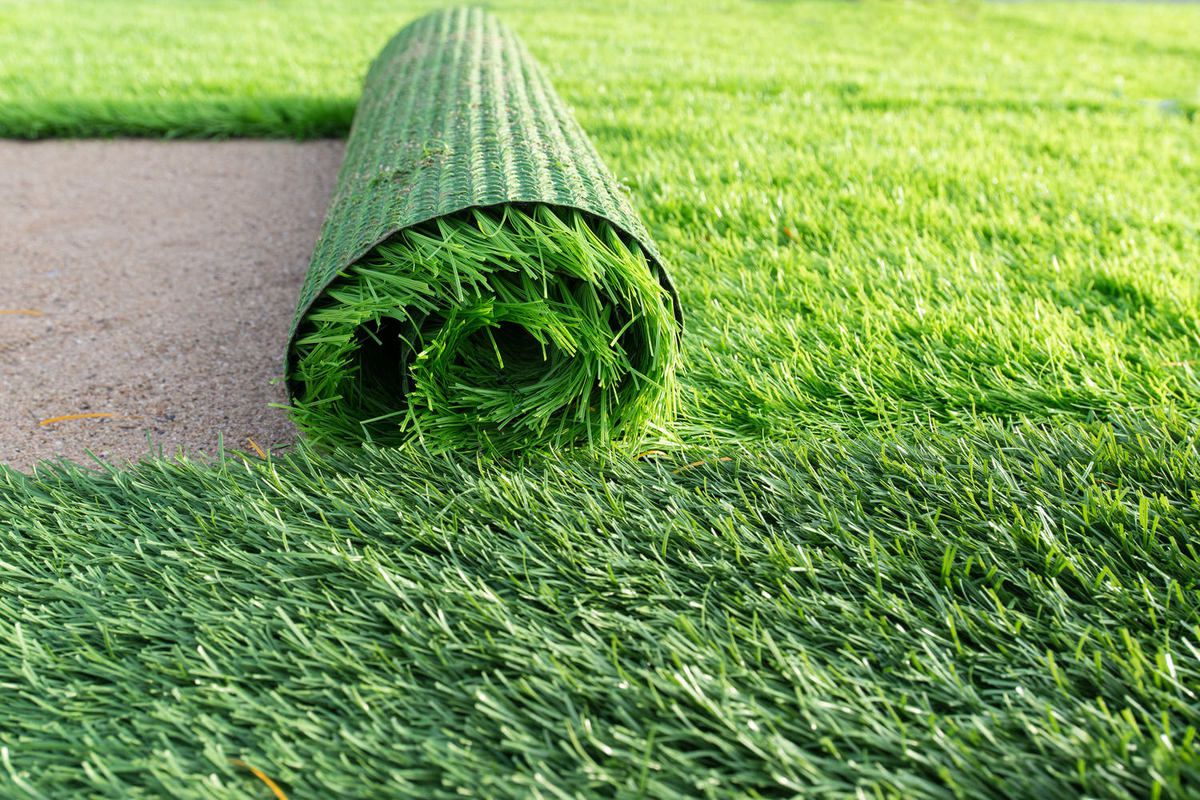 It's interesting how much time and money people give to cars, fitted kitchens, clothes, etc.
but cannot be troubled to make the plot their house sits on a thing of joy for themselves and others.
Just count the houses you pass where the front garden has been obliterated in order that ugly concrete paviors are the sole visual element, laid so as to provide a mini car park. There seem to be millions of people who now want nothing more than utility, something to pressure wash, a tidy disengagement from the natural world.
(And artificial grass ...
in a very wealthy part of London,
I was amazed how many properties had artificial turf
- it looked and felt awful.
Worse still, it's yet more plastic!