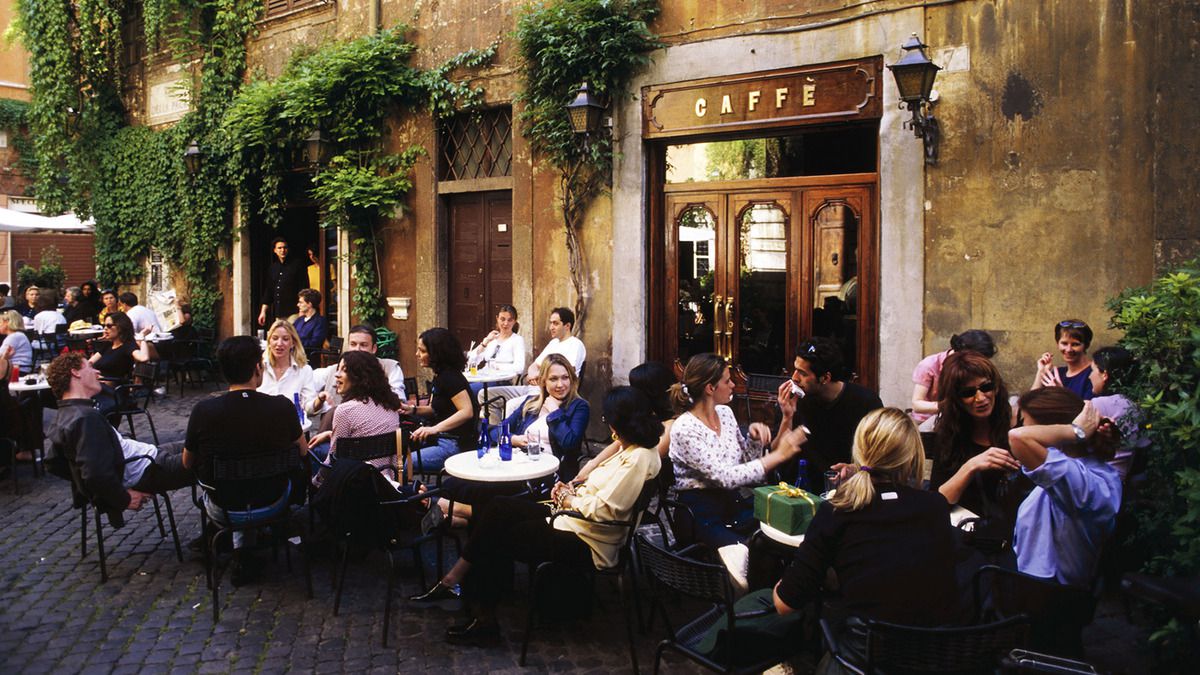 People who put reviews on trip advisor
seem to be the last people in the world
who should be listened to.
They should be read for fun,
especially the pompous ones that go into great detail about who they went with,
what they ordered blah blah
and the weight of the cutlery.
Price lists and health and hygiene scores are of more relevance than wannabe food critics
who sound like the funny voiced callers
on comedy shows.
Avoid TripAdvisor at all cost.
You will rarely find an actual honest review there.
(They are there but you won't find them.)
Eater is great and Le Fooding too.
Written by actual reviewers who want to help you find a place to eat.
And don't eat out 3 times a day.
Cook or get something ready to eat from the local butcher/supermarket for most of your meals.
That way you can splash out more
on the great restaurants you do go to.
The trick is to skim for negative reviews.
Fake reviews are usually positive
(or, when negative, usually ludicrous).
Find the place where the negative reviews are complaining about things you don't care about
(e.g. "Decor is tired").
My favourite were some complaining about the Salsa
(as in music / dancing) being too loud
and keeping people awake, in a Hotel in Havana.
That's like going on a cruise and then complaining about being on a boat.
Anyway ended up staying in the same hotel
and it was great - lots of fun
It's never fine to take pictures of your dishes.
Just eat the food.
My tip, ignore TripAdvisor completely go for an early run around the area you're staying at
and keep an eye out for places to eat.
Check out the menus of the places you like the look of and make a mental note of where they are.
Then come the evening check them out and if it smells good and looks OK, go in and have a meal.
Perhaps a food critic develops an instinct and can be spontaneous, but for the rest of us, not so much.
I painstakingly selected four fantastic restaurants in Rome the last time we were there and rejoiced.
One day, however, 'we were hungry and selected a likely looking place overlooking the Colosseum.
It was a good candidate for the worst restaurant in the world. I ordered a capuccino, reasoning that surely it must be a breach of the local bylaws to offer a substandard coffee in Rome.
Out comes the waiter with a frothy, tasteless coffee in a pint pot.
I kid you not!
I tipped the waiter handsomely:
clearly he was suffering enough.
Coffee connoisseurs currently rate the coffee in Rome's bars as a three out of ten.
Italians drink cappuccinos at breakfast or at the latest for 'elevensies' because it is a milky drink.