A wee trip of Helensburgh to Glasgow
Train station at Helensburgh was not the start of the Journey
But here it is at the station of Helensburgh on this Saturday
Having bought the ticket it was time to embark the wagon
For a journey of less than an hour to our lovely Glasgow
.
Here is the train which will take me to Glasgow
If I wanted I go go even further to Edinburgh
But on this day it is just enough to be there
For Glasgow has a lot of attractions this day
Been to Glasgow and fun indeed it was.
So back to where the train journey was.
Nice for an Irn-Bru and an ice-cream.
Then a wait for the local bus to Coulport.
Time before the local bus will come
So a wee walk on the promenade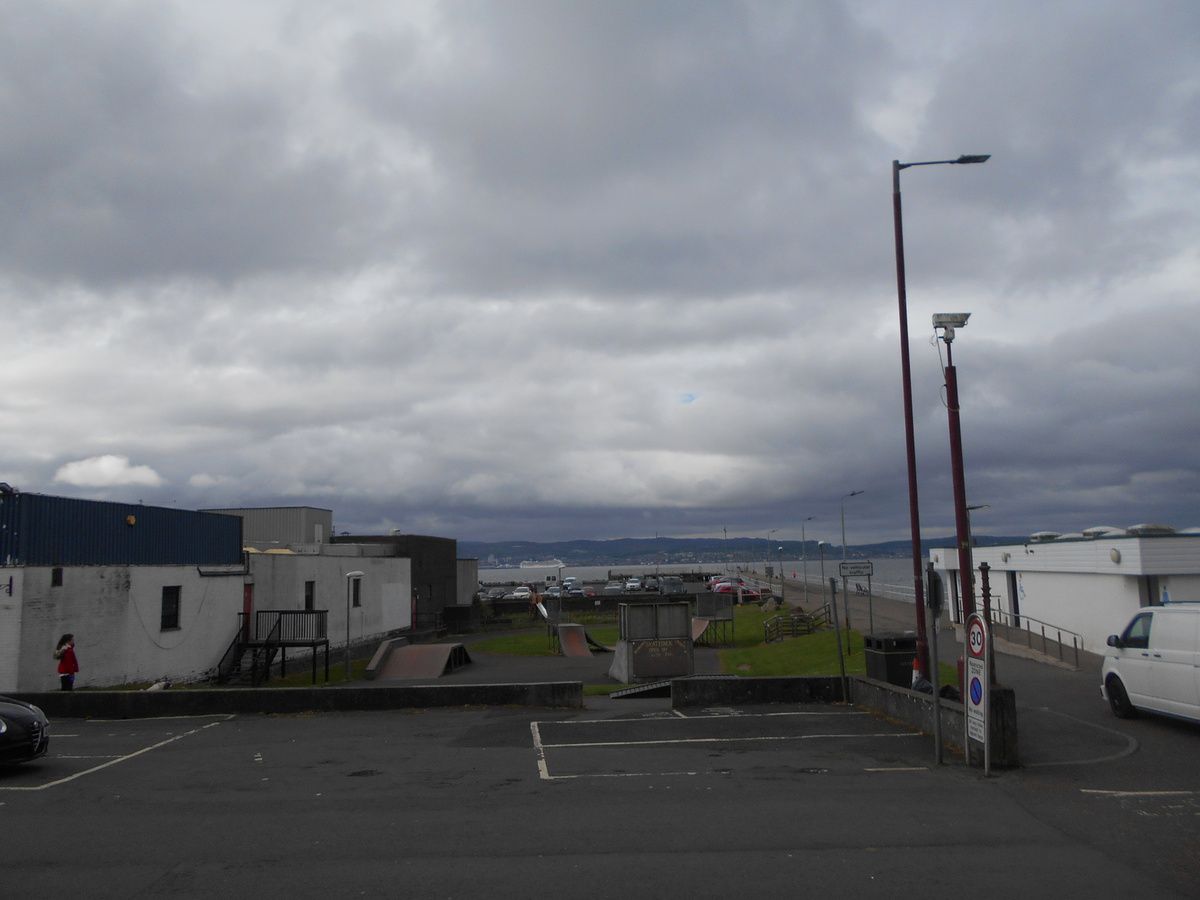 Looking out across the Clyde to see those large cruise ships
Those are filled with many American tourists land on Greenock
Helensburgh have an old-fashioned pier thank is unable today
So terrible that it cannot even provide a service to our wee ferry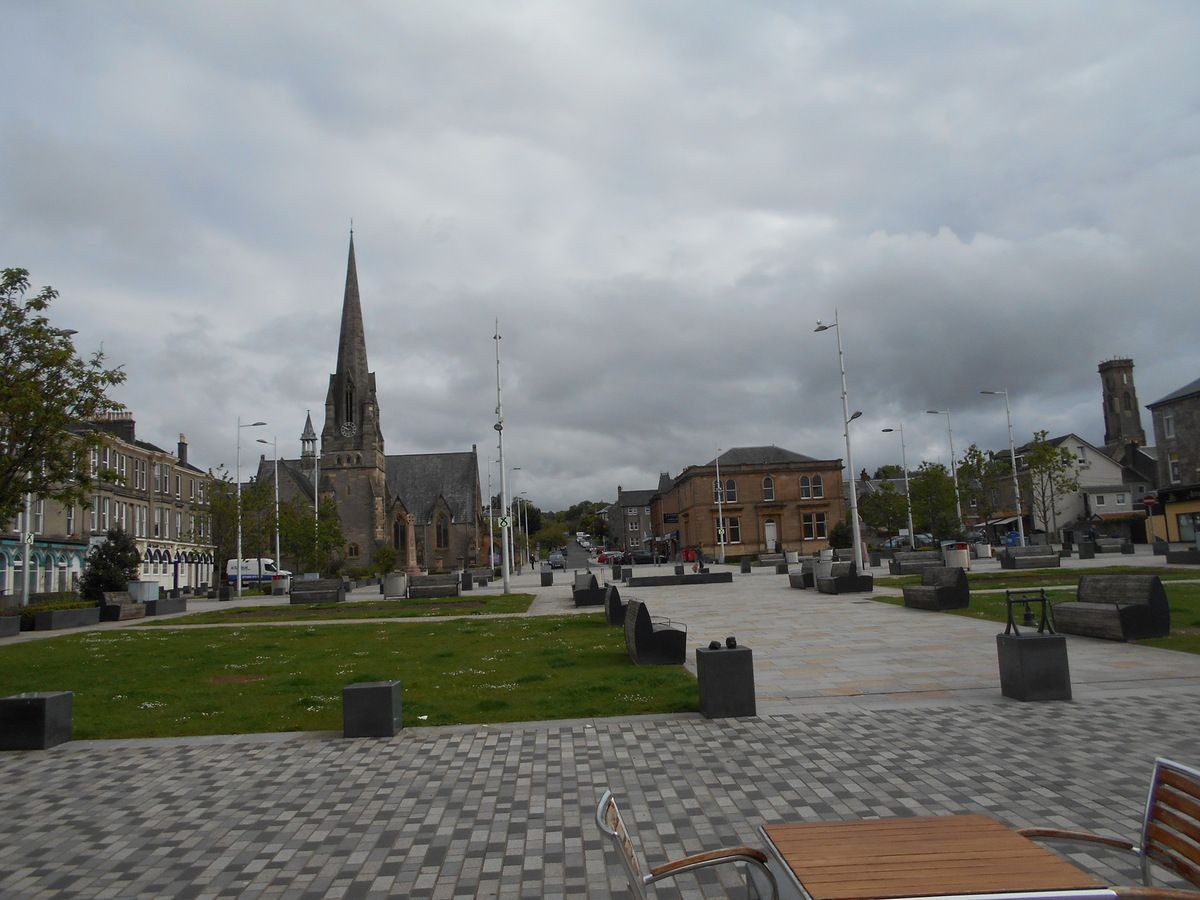 So a little more time to walk through the Helensburgh Square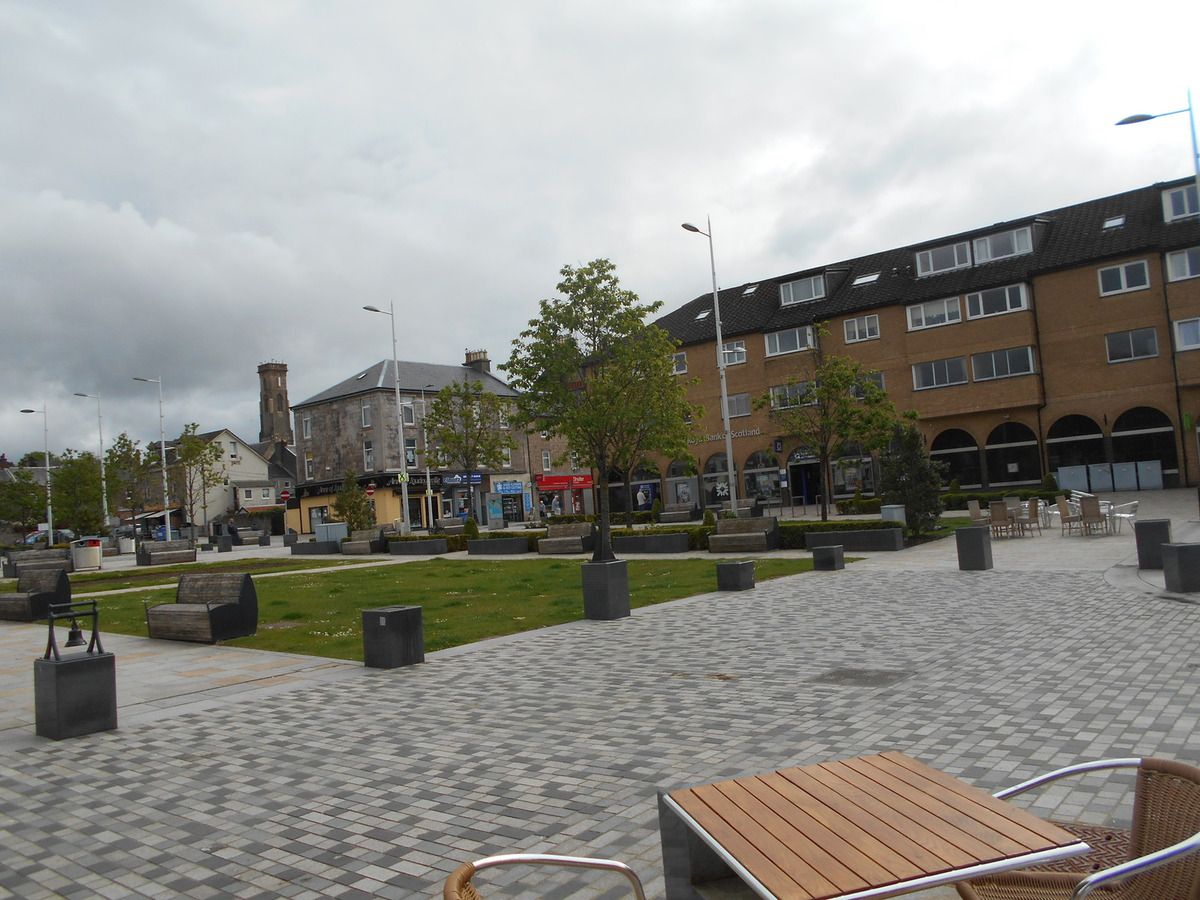 So a lovely day in Helensburgh
time to relax and enjoy the day