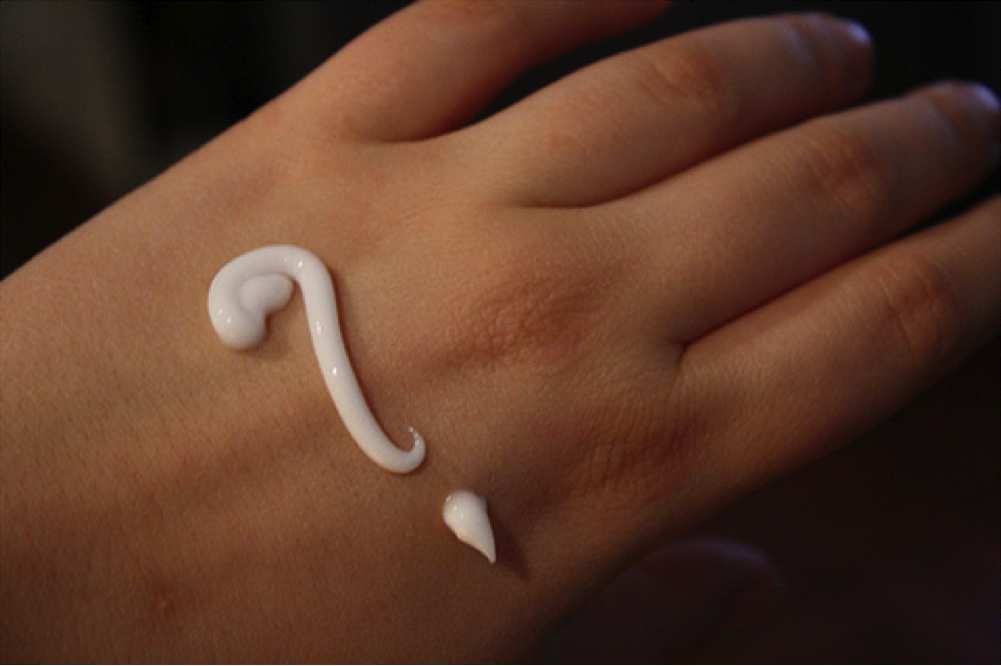 It's a known fact that we (adults) absorb 60%
of what we put on our skin.
Over time, that's a lot of toxic yuck-
and it accumulates!
There's a difference between putting things
on your skin compared to in your mouth.
Because at least the enzymes in your saliva
and stomach help break down the chemicals
and flush them out.
But when you put something on your skin,
it goes right to your organs through your bloodstream and doesn't filter the toxins at all.
The average woman applies 12 products to her skin daily and absorbs around 168 chemicals. Multiply that by 365 days and you will accumulate a total of 61,300 chemicals in the course of one single year. Some of the most common, and yet incredibly toxic chemicals, are found in makeup, shampoo, body wash, lotions, and scrubs.
They include:
Phthalates (DBP, DEHP, DEP)
Sodium Lauryl/Laureth Sulfate
Parabens (METHYL, BUTYL, ETHYL, PROPYL)
Mineral Oil (liquid petroleum, paraffin oil, white mineral oil)
Synthetic Fragrances (Parfum)
Urea and DMDM Hydantoin
Polyethylene Glycol (PEG)
Triclosan
Propylene Glycol
DEA, MEA and TEA (Diethanolamine, Monoethanolamine, Triethanolamine)
These chemicals can damage your reproductive system, increase your risk of cancer, irritate your skin, and cause respiratory distress.