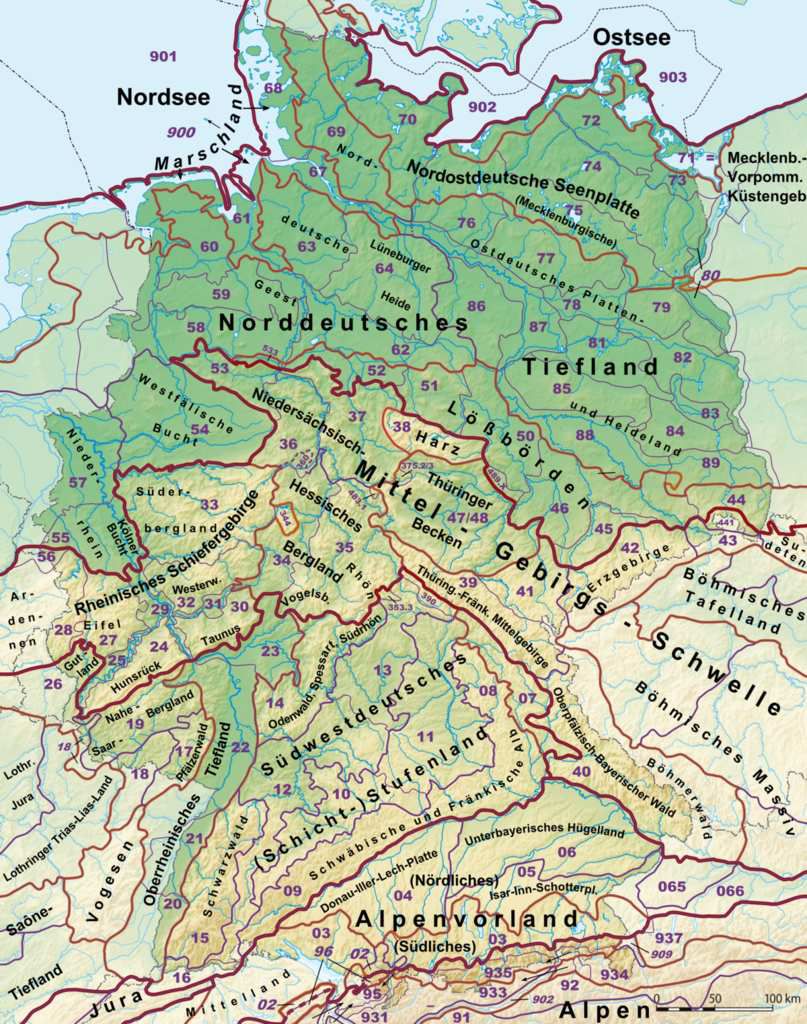 A German Green wave
can not be explained away by its rivals' failings.
For decades denounced as eco-nerds and tree-huggers,
the Greens have now conquered
the progressive middle class and captured the zeitgeist.
Green issues such as environmental protection,
climate emergency and clean energy are mainstream. Vegetarianism and organic food are popular lifestyle choices.
An extremely hot summer and the diesel scandal
caused by German carmaker Volkswagen
made even more people wonder
whether the philosophy of unlimited growth
and endless use of natural resources should be questioned.
German pupils are skipping lessons
and demonstrating for their future –
and the Greens are riding the wave
while other political parties are simply swimming
in unknown waters.
A third of German voters under the age of 30
voted Green
in the European elections.
By comparison, 13% of the same age group voted
for the Christian Democrats
and 10% for the Social Democrats.
It isn't hard to predict which party will grow in the future and which parties could shrink.
Because of their successes in big cities,
the Greens are actually contributing to deeper divisions between urban and sparsely populated areas,
between young and old,
and between those who embrace globalisation
and those who fear it.
So if they want to reconcile the different groups,
the Greens have to focus on social issues as well,
such as how to pay, and who will pay,
for the transition from dirty to clean energy;
from fossil fuel-powered cars to electric vehicles.
Will it be chiefly the people in areas
that today depend on coal plants and mines,
or the owners of diesel cars?
Macron faced a nationwide movement of gilets jaunes.
His experience shows that green and social questions
have to be looked at together.
So the Greens have to focus harder on social politics.
A few weeks ago they presented their model
of a basic income for all families with children.
To achieve this they would have to form an alliance
with the Social Democrats and the leftwing Die Linke.
The Greens feel strong enough to ignore their approaches
at the moment and leave all options open.
That won't work in the long run.
If the Greens fail to reconcile
social and environmental matters,
they risk being seen as part of a complacent elite,
and will be fought by those who don't feel represented.
A fight like this, that leaves the political system
as well as German society wrecked,
This can now be seen in Britain.