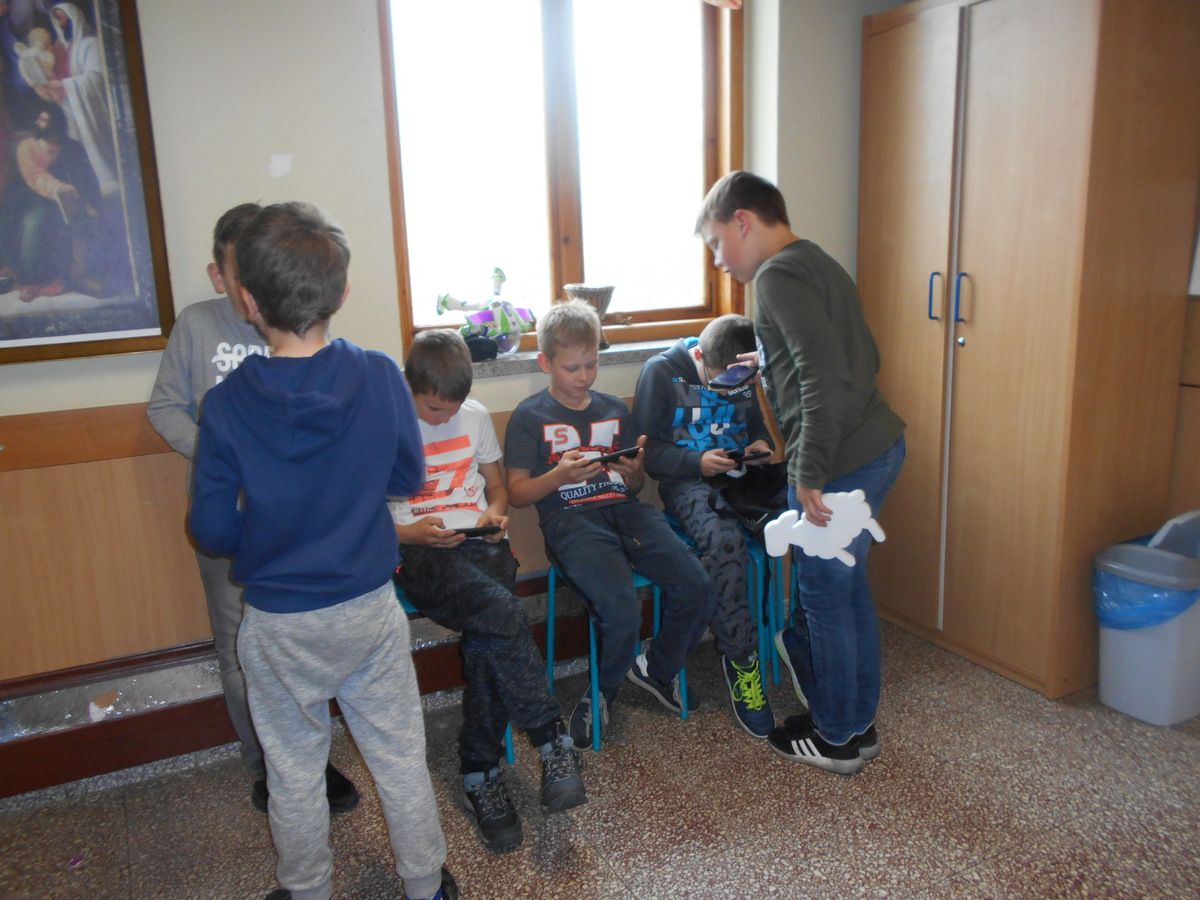 The dominance of Apps,
hobbies,
social media,
commercialisation of communal and social activities
that have cultivated a culture of casual approach
and mannerism of indifference.
its uncool to have manners;
shake hands, stand up to greet or offer what you are having. its suspicious or needy to express appreciation and gratitude.
a lot of hill walking in Scotland
and chatting with strangers is a natural part of it
and also a very useful source of information.
Sometimes it's just gasping a quick greeting
on a steep ascent,
other times it's swapping tips
and recommendations on routes/hills.
Particularly useful in bad winter weather
when things can be a little sketchy.
You also meet some very funny and interesting people.