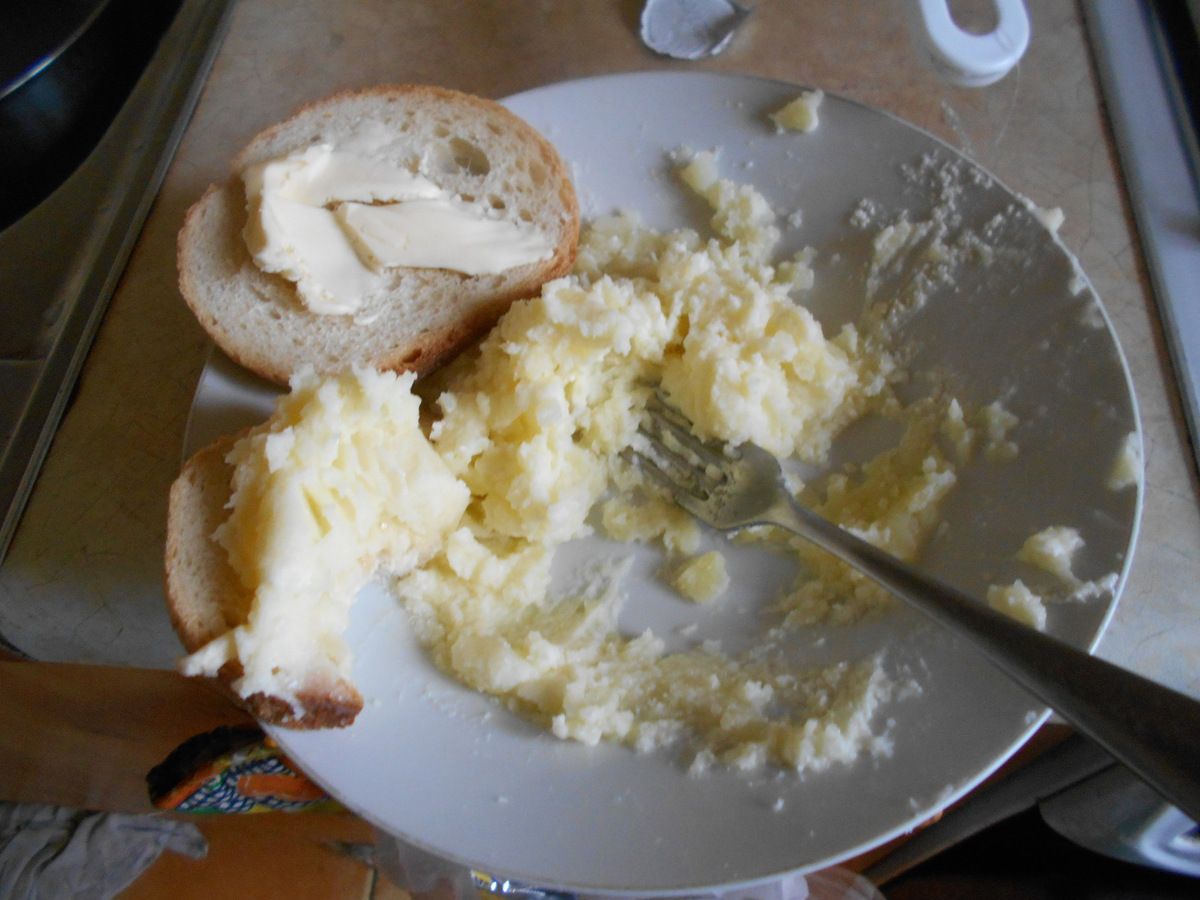 A potato piece.
Being poor can result in some good food.
Food good enough for a King and a pauper.
Started with just six potatoes and a peeler.
We stood at the kitchen sink and peel.
Peel the Six potatoes.
They were not so big
and
they were not so small
Fresh earth still on them.
They had just been dug out.
Fresh new potatoes
Once peeled gave them a quick rinse.
Discarded the peels into a bowl
To go into the garden compost
The potatoes were squared
and put into hot water.
not being whole meant quick to boil
And sure enough so the heat was off
and let the potatoes sit in hot water
all the better for them later
That later was half an hour later.
So I scooped out four squares onto a bowl.
Four squares so that made a potato.
A lovely steaming potato.
I took a fork and smashed it gently.
Then I added a knob of butter.
Forking the butter into the potato.
Then I added some cottage cheese
Again melting it in with the fork.
The delicious taste hit my nose
Hunger that past from stomach to brain
Quickly grabbed for two white slices of bread
Now was the time to make a Potato piece
So with the piece being buttered all was good
A large spoon then dolloped the buttered potato
Dripped with butter the piece was ready to be eaten
Indeed good enough for a King
Indeed good enough for a Jack