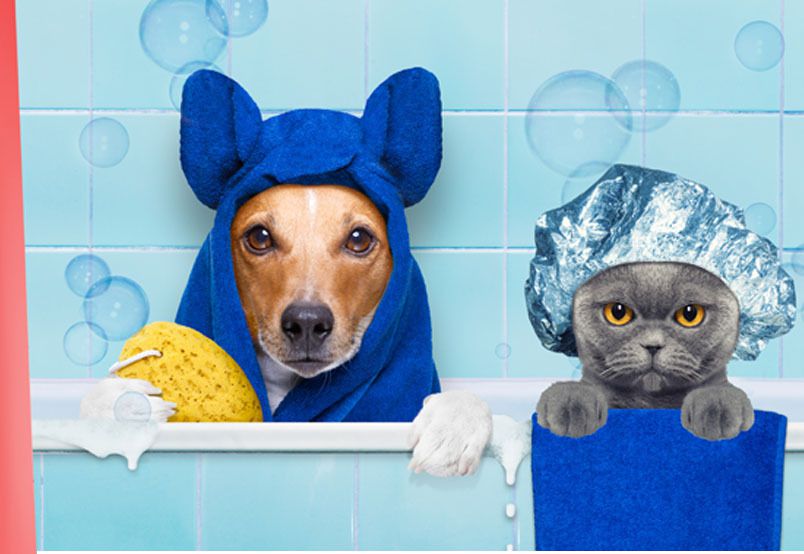 Services provided at a beauty centre for cats and dogs
in Russia are similar to those that you get
at health spas for humans.
Owners bring their pets to the centre to spoil them
with a massage or to get them in shape
by doing doggy aqua aerobics, walking on a treadmill,
or fit ball exercises with a personal coach.
They explain that if you get a dog, you have to care for it, keep it in shape, bathe it, and feed it properly.
This has become much easier
with the help of the beauty centre.
The most popular items are haircuts,
fur masks and pedicures.
The whole set costs around 20 US dollars,
which is the amount that will also buy you an hour
with a personal trainer.
A lovely life for a cat or a dog.