Russian Bullion & The Clyde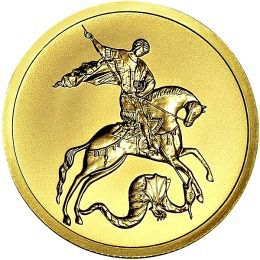 Did you know that according to secret WW2 diary
kept by the crewman Leonard H Thomas,
That there were Russian gold bullion,
worth millions,
that was bound for America
but it was sank to the bottom of the Clyde,
after crewman made the mistake
of transferring the precious metal from one ship to another.
The deal between Russia and America,
related to the purchase of arms during WW2,
It was so secret that it was never discussed,
registered or mentioned again.
.
The Clyde is the river that connects Glasgow to the sea and the Atlantic