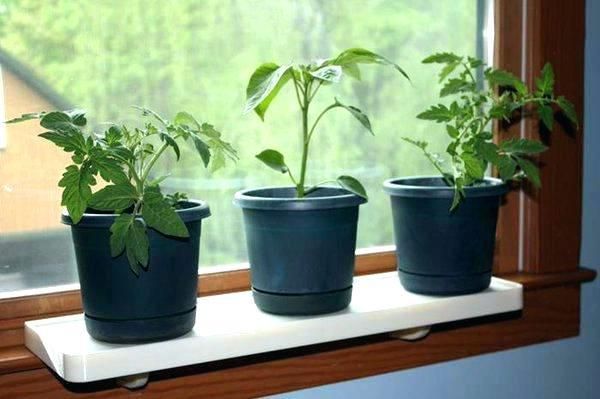 If you are growing on windowsills
and countertops,
then most things should wait.
Some things sown now might come up quickly
but will then tussle with the limited light conditions and cossetted indoor temperatures.
This always, however hard you try,
results in leggy growth.
As the cells stretch for the sun,
the plant loses the ability to support itself.
A floppy plant is manna to hungry slugs
once transferred outside.
It's like baby food: soft and easy to digest.
Thus, pumpkins, squash, courgettes and cucumbers should wait until at least the third week of March.
These grow fast and resent low light levels.
The same goes for tender beans, sweet corn, kales, lettuce, spring onion, parsley, beetroot – the list is endless.
By the end of March, if the weather is kind, you can either start sowing direct into the ground, or seed trays.
If it isn't playing ball, then start them off indoors, safe in the knowledge that they will be outside within a week or two.
If you cover the seed trays
with a sheet of plastic or glass
then you can sow a lot right now
including the brassicas -
cauliflowers, cabbage, calabrese -
as well as broad beans, spinach, chard, leeks, onions.
Aubergines and peppers would need
to be started off indoors,
they hate the cold.
You can also start off a whole load of flowers
such as sweetpeas, hollyhocks, echinacea etc.
Also don't forget that you can start
chitting some potatoes.