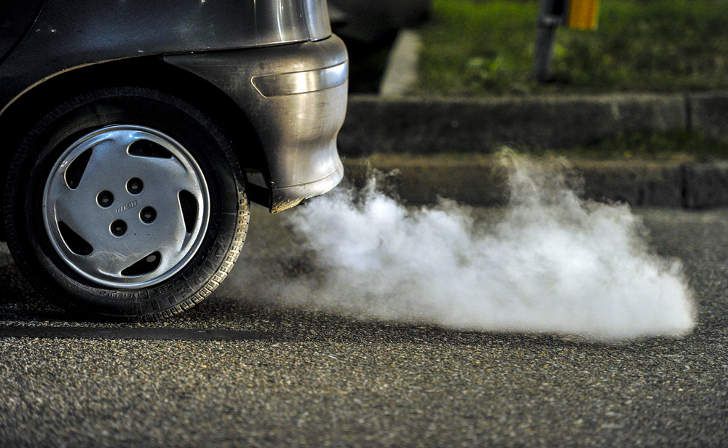 Psychotic experiences from air pollution
No need to spend money on drugs just take a walk in the city or play in the park where cars are parked or just study in the school with cars idling outside.
Dirty air 70% leads us all to a paranoia
People living with higher levels of air pollution are significantly more likely to have psychotic experiences
People growing up in cities were already known to have more psychotic experiences than those outside urban areas and the new work suggests toxic air is one potential reason.
Psychotic experiences are much more common in adolescents than in adults, but those having these symptoms when young are more likely to develop serious mental illnesses later. With more people around the world living in cities every year, scientists are particularly keen to uncover the reasons for mental ill health in urban centres.
Nitrogen oxides come largely from diesel vehicles and are at illegal levels in most British towns and cities, with the government having lost three times in the high court over its failure to cut pollution quickly.
Air pollution could have devastating and far reaching consequences on our physical and mental health, that is put at further risk if policymakers do not address this public health emergency.
We urgently need to see policies that equitably reduce polluting vehicles on our roads, and replace them with affordable, sustainable and accessible public transport,